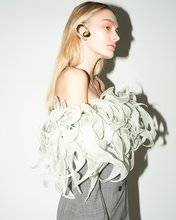 Y/PROJECT Suit, ELLERY Earrings
For some, luxury is connected to time: the craftsmanship that goes into making things, the quality and longevity of a certain piece, or the little bit of extra time afforded by a daily convenience. Luxury can also be defined in terms of creativity—the sheer freedom to dress, create, and express ideas as an individual. For others, it's about empowerment and the ability to amplify ourselves by the choices we make. (I think we all know the transformative power of a bold red lip, the perfect heel, and a strong jacket.) For me, luxury is all of the above. That's why we strive every season to offer quality designer pieces that inspire creativity and expression—all while boosting your mood and confidence. It's truer this spring than ever before.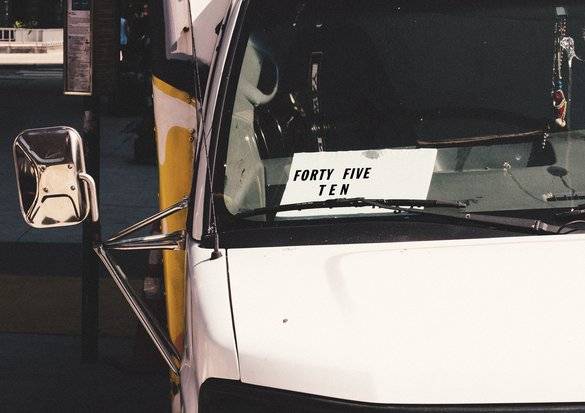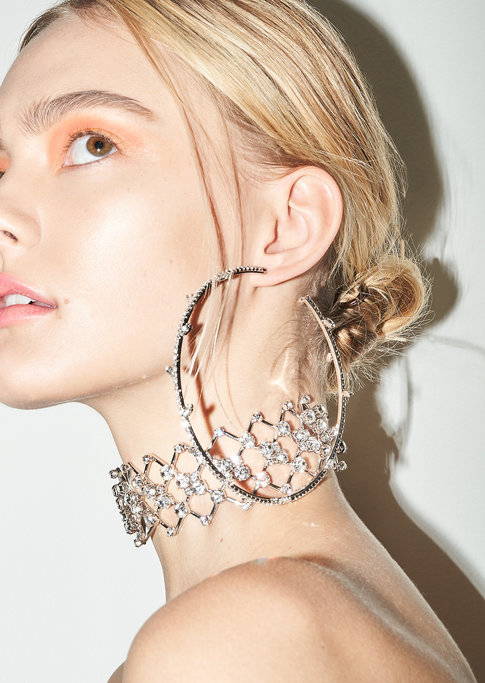 area-large-round-classic-hoops-1
LUXURY CAN ALSO BE DEFINED IN TERMS OF CREATIVITY—THE SHEER FREEDOM TO DRESS, CREATE, AND EXPRESS IDEAS AS AN INDIVIDUAL.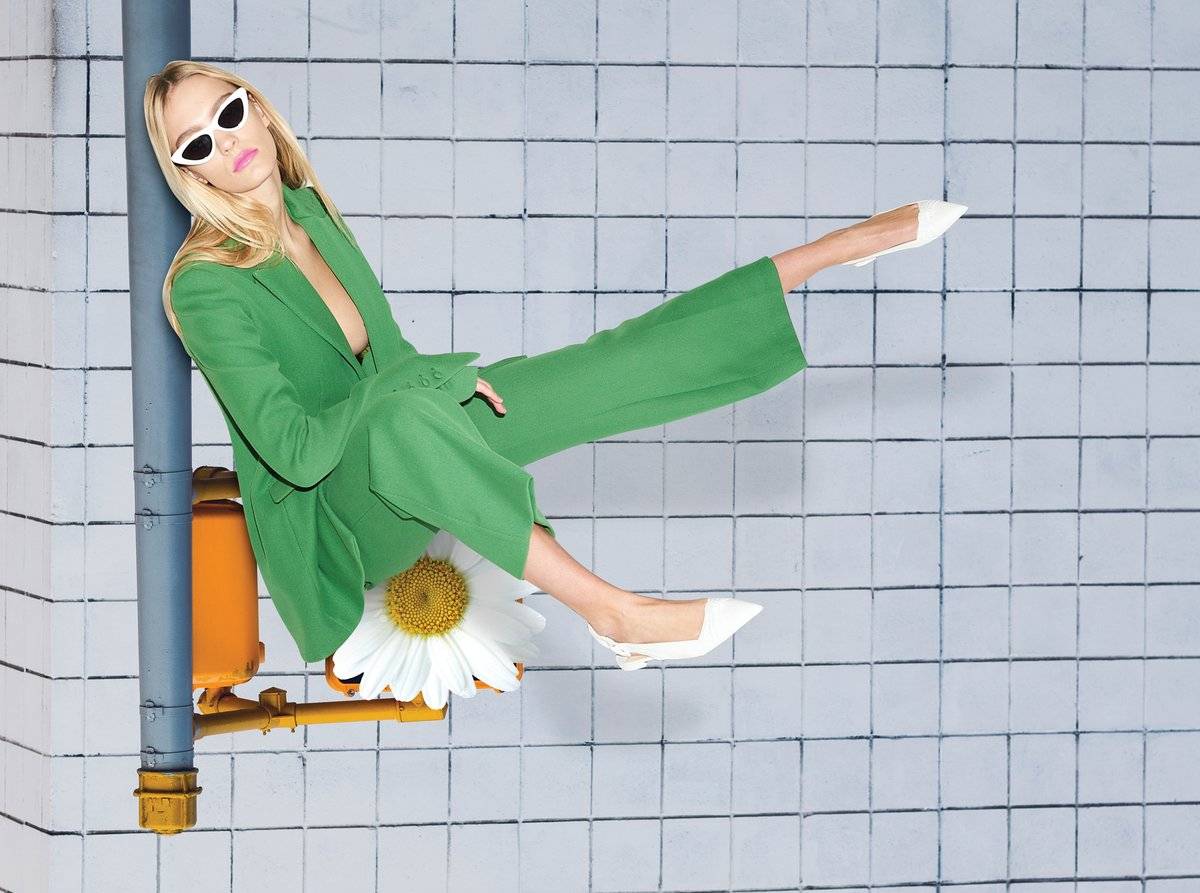 MARINA MOSCONE Suit, FRANCESCO RUSSO Shoes, ADAM SELMAN x LE SPECS Sunglasses & EXCLUSIVE LA BOUCHE ROUGE Lipstick
This season coincides with our New York debut at the Shops in Hudson Yards. Yes, we're officially coast to coast! In that spirit, we commissioned LA-based landscape photographer Hamish Robertson to capture vignettes of New York City for our campaign, LUX PRIMA ("luxury first"). On them, we juxtaposed our favorite pieces from the spring collections shot by Katy Shayne. There's shimmering lace drama from Marc Jacobs, ruffled leather from Rodarte, embellishments from Dries Van Noten, chiffon plumes from Y/Project, sculpted suiting from Marina Moscone… all beautiful things we look forward to seeing on the streets of New York, Dallas, Napa, Aspen, Miami—everywhere!

Kristen Cole President, Chief Creative Officer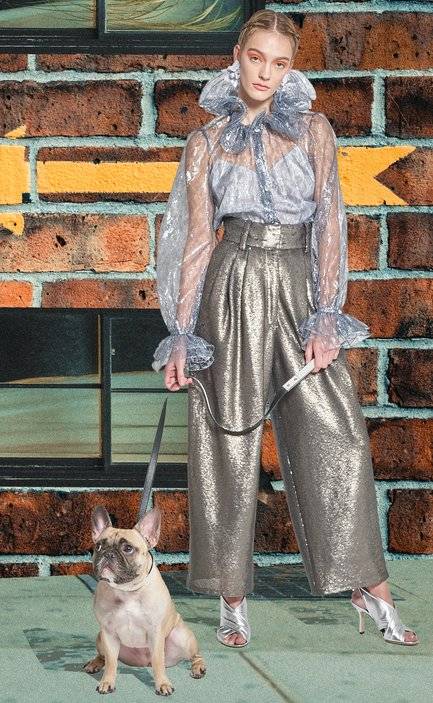 lele-sadoughi-crystal-lily-earrings
MARC JACOBS Apparel, NICHOLAS KIRKWOOD Shoes, LELE SADOUGHI Earrings & WARE OF THE DOG Pet Accessories
fabrizio-viti-bea-slingbacks
(Clockwise from top left) SAINT LAURENT, AMINA MUADDI, FABRIZIO VITI, SAINT LAURENT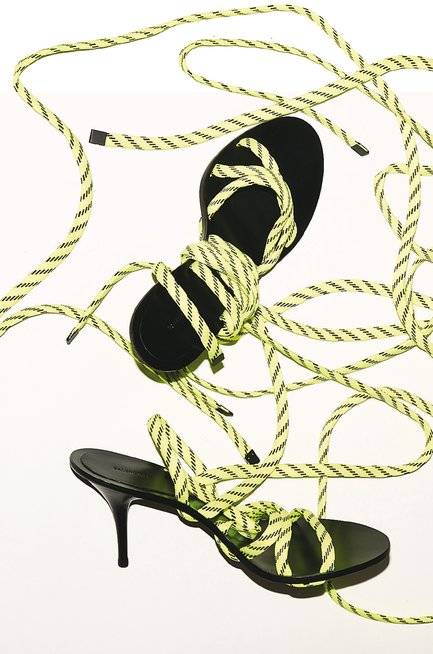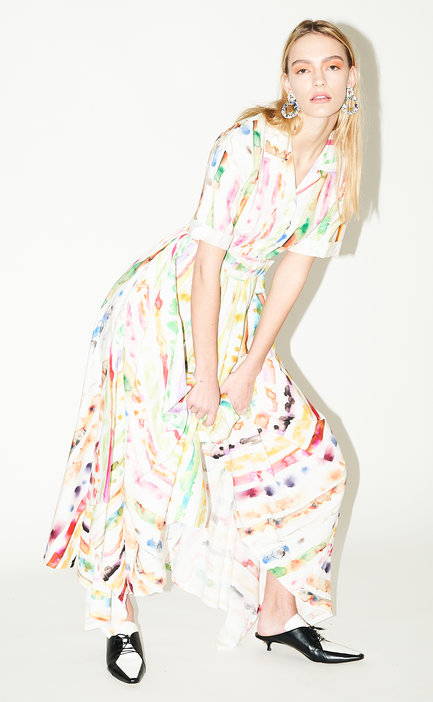 ROSIE ASSOULIN dress and shoes, LELE SADOUGHI earrings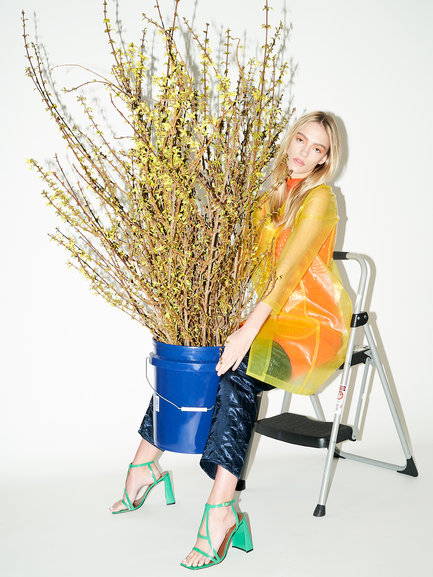 area-a-heel-sandals-1,sies-marjan-willa-crinkled-pants
SIES MARJAN apparel, AREA shoes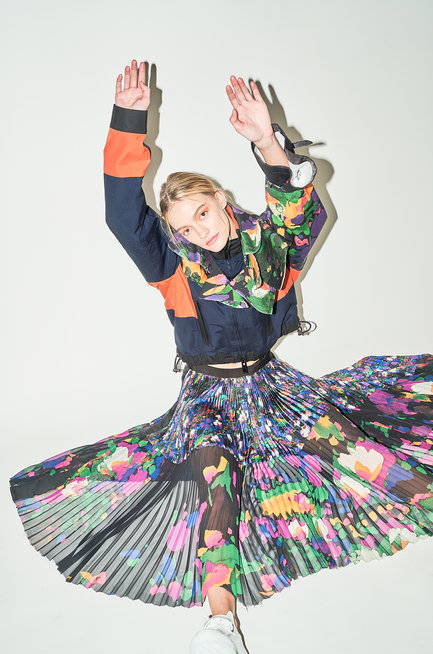 sacai-floral-pleated-skirt
SACAI apparel, SOLOVIERE shoes
LELE SADOUGHI Headband, BEGUM KHAN Earring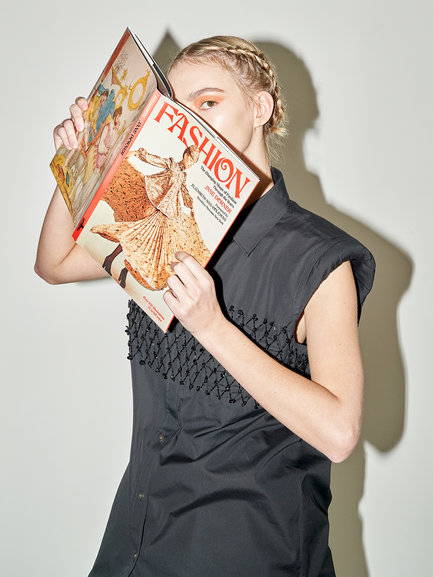 DRIES VAN NOTEN shirt, THE LIBRARIAN vintage book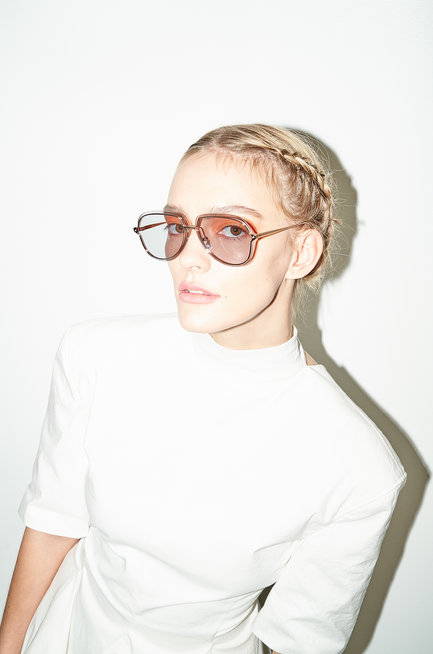 JIL SANDER dress, DITA sunglasses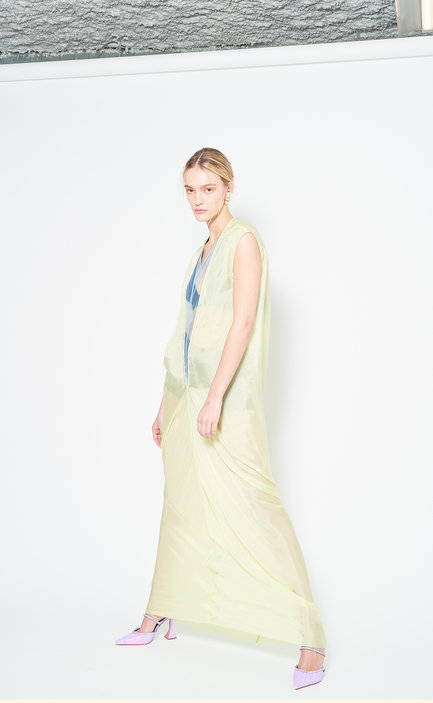 RICK OWENS dress and bra top, ELLERY earrings & AMINA MUADDI shoes
LEMAIRE apparel, IPPOLITA earrings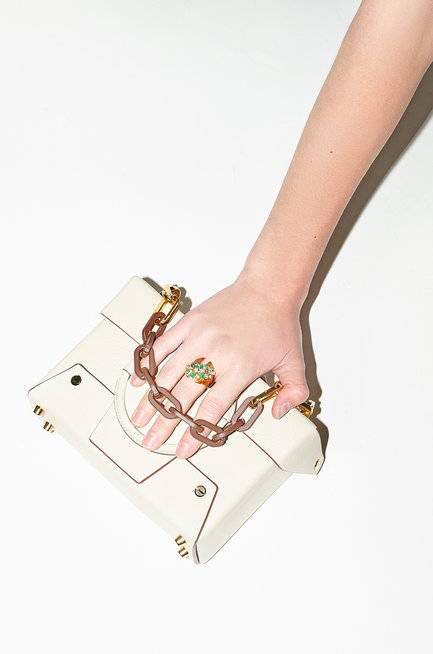 LEMAIRE apparel, IPPOLITA earrings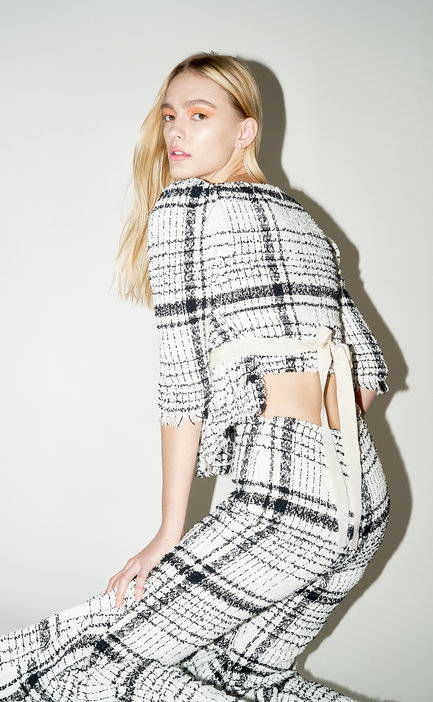 jil-sander-flare-hem-dress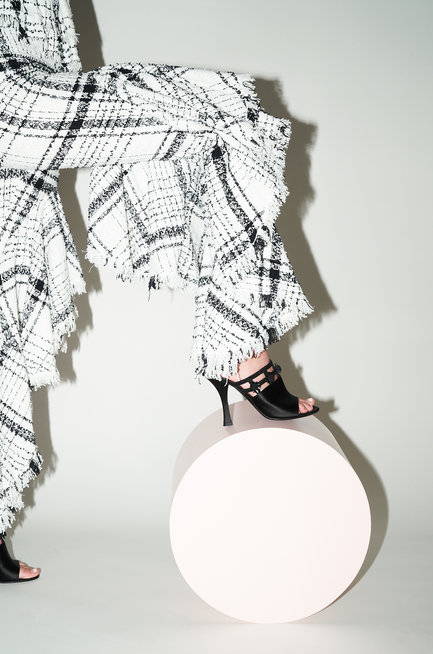 fabrizio-viti-bea-daisy-mule
BROCK COLLECTION apparel, FABRIZIO VITI shoes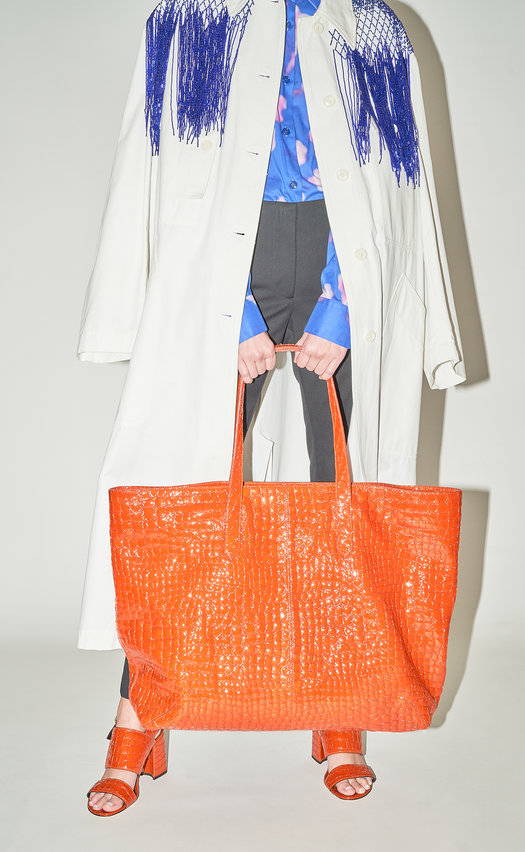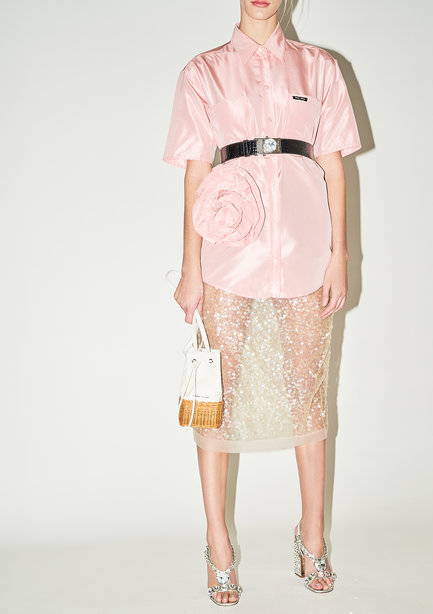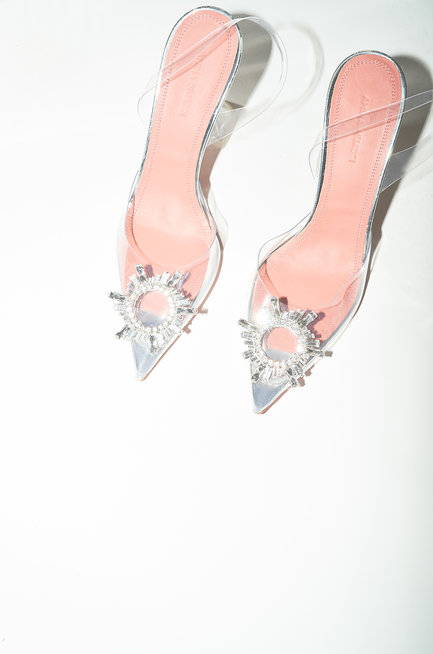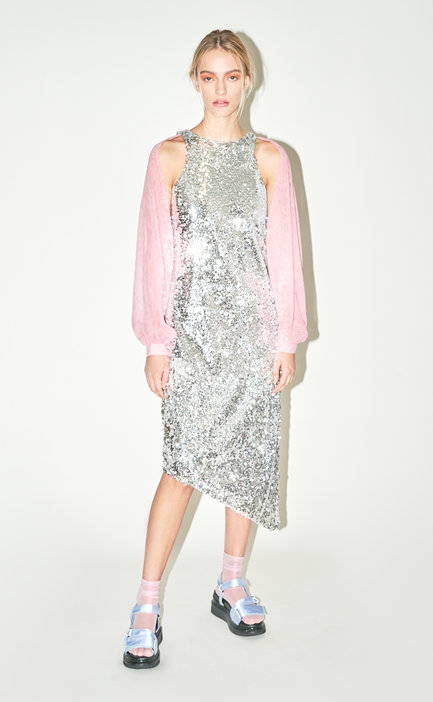 sandy-liang-fonda-dress,suzanne-rae-velcro-sandal-light-blue
SANDY LIANG dress, SUZANNE RAE shoes & DARNER socks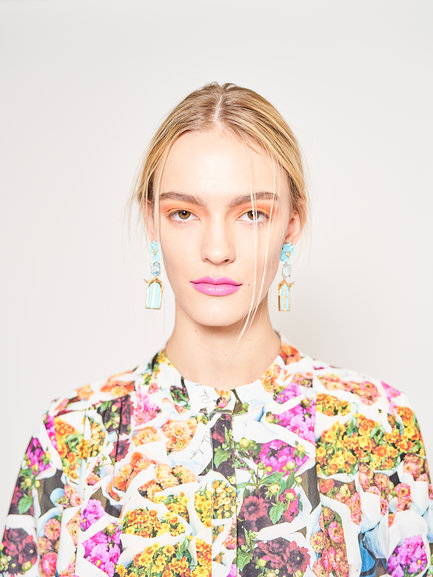 ADAM LIPPES dress, BRENT NEALE earrings & EXCLUSIVE LA BOUCHE ROUGE lipstick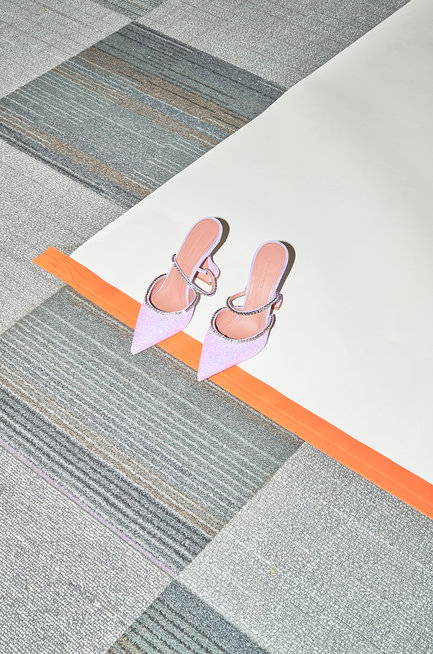 ADAM LIPPES dress, BRENT NEALE earrings & EXCLUSIVE LA BOUCHE ROUGE lipstick
related-products-lux-prima