The curation on love is fittingly completed with a pair of hand-carved alabaster heart bookends from the '70s that have been in Taylor's personal collection. While the pair would make an impressive gift for a sweetheart, anything from the selection makes a lovely gift. Books, Taylor believes, can be among the most romantic gifts. "When my husband and I first met, he gave me a book of poetry by Jean Cocteau. It was beautifully designed, entirely in French…I was like 'wow.' It made me fall in love with him," she says. "Books—especially old ones that are unique and have a sense of romance to them—can be such intelligent, thoughtful gifts. It's showing someone you love their mind."
This Spring, we're turning up the volume on unabashed self-expression, bold femininity, and joyful confidence.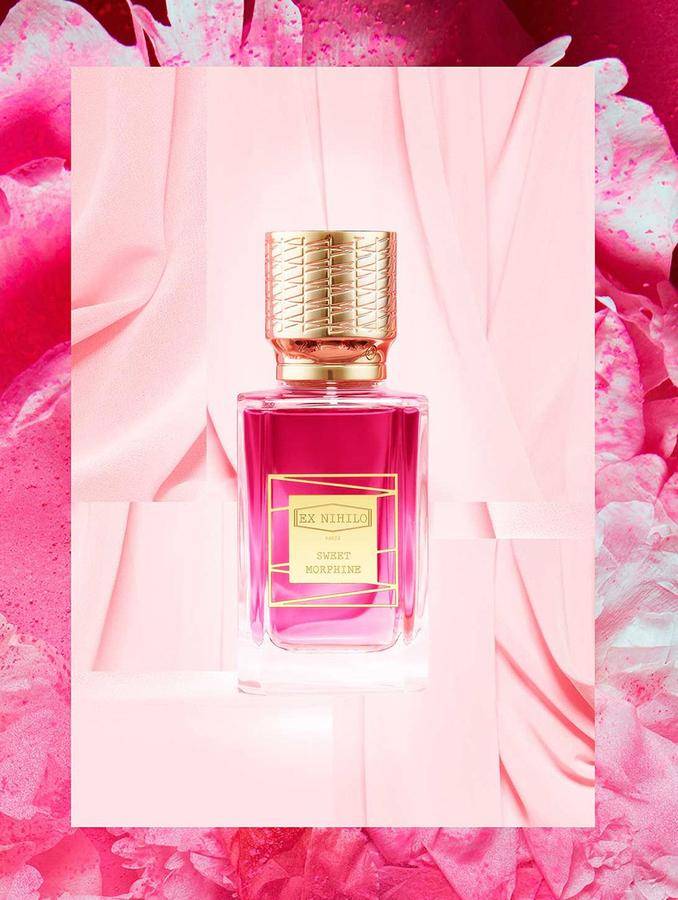 Fragrance gifting, according to our expert Shasa Mitcham.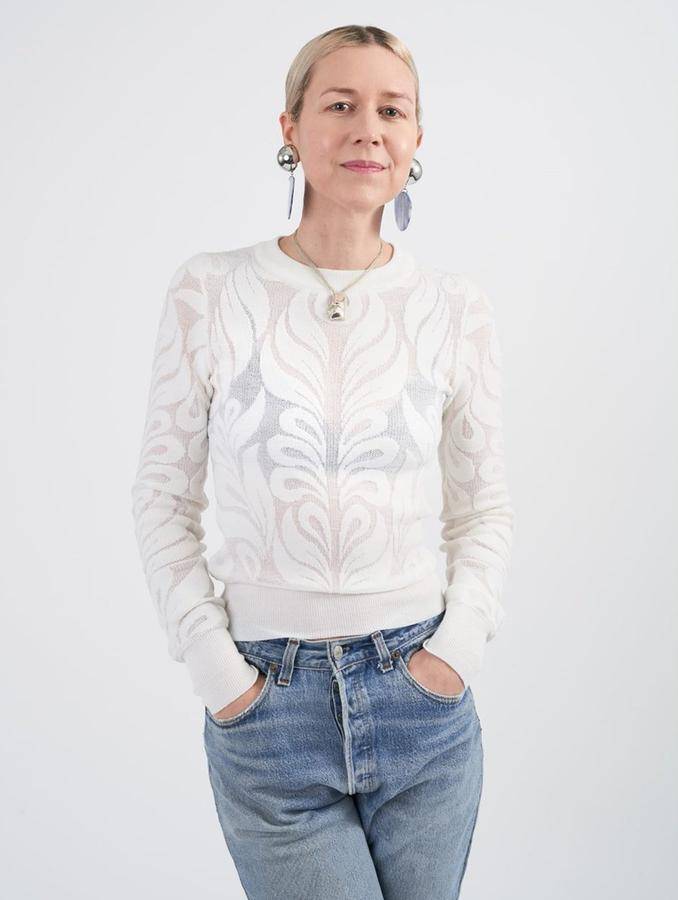 With so much to love, where to start? Take a peek at what our President and Chief Creative Officer, Kristen Cole, has on her Love List.