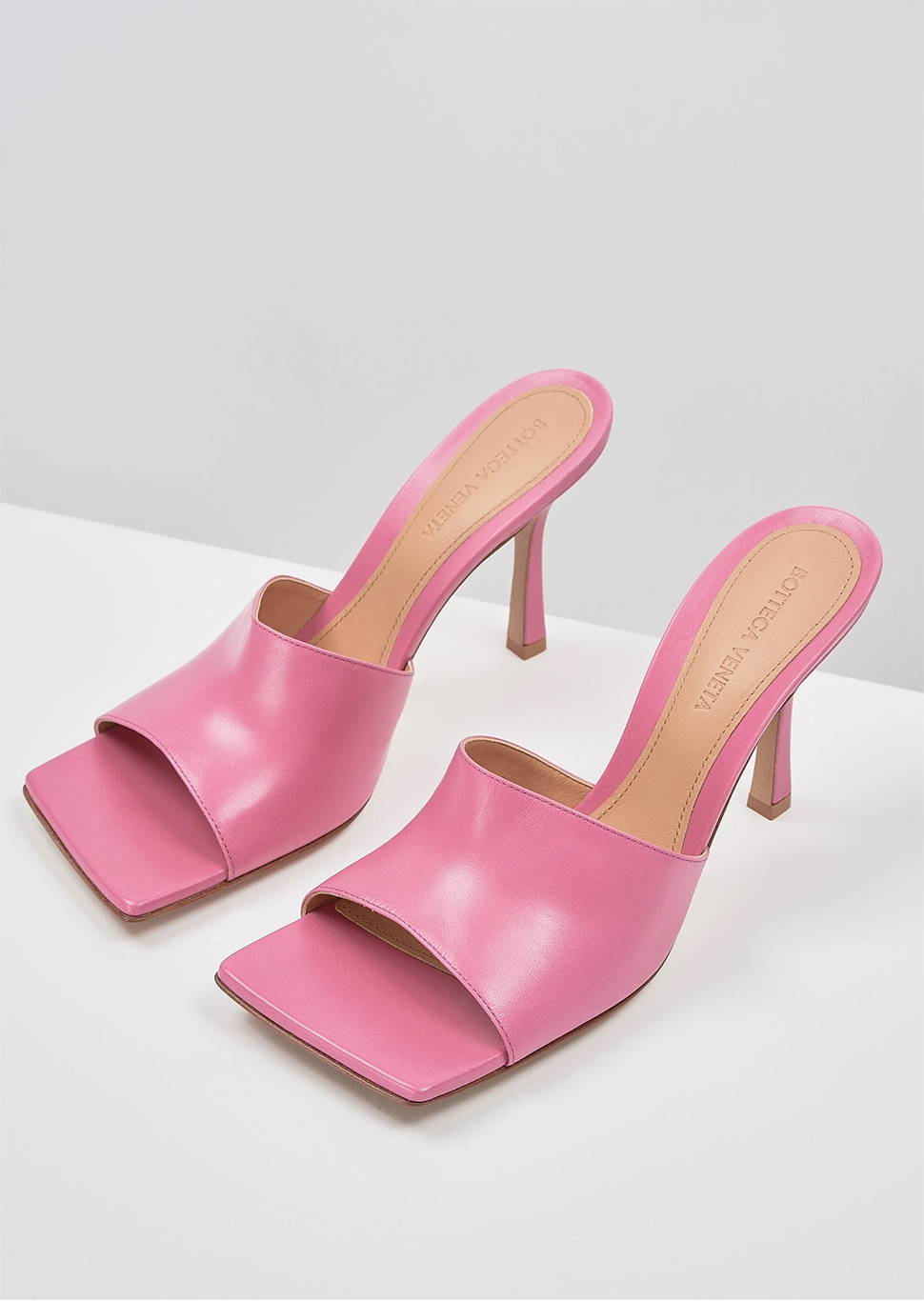 div-bottega-veneta-square-toe-open-mule-div
BOTTEGA VENETA Square-Toe Open Mule
"I'M LOVING ALL THINGS BOTTEGA RIGHT NOW. THIS SHAPE FEELS REALLY MODERN AND, IN MY OPINION, PINK ALWAYS GOES WITH EVERYTHING."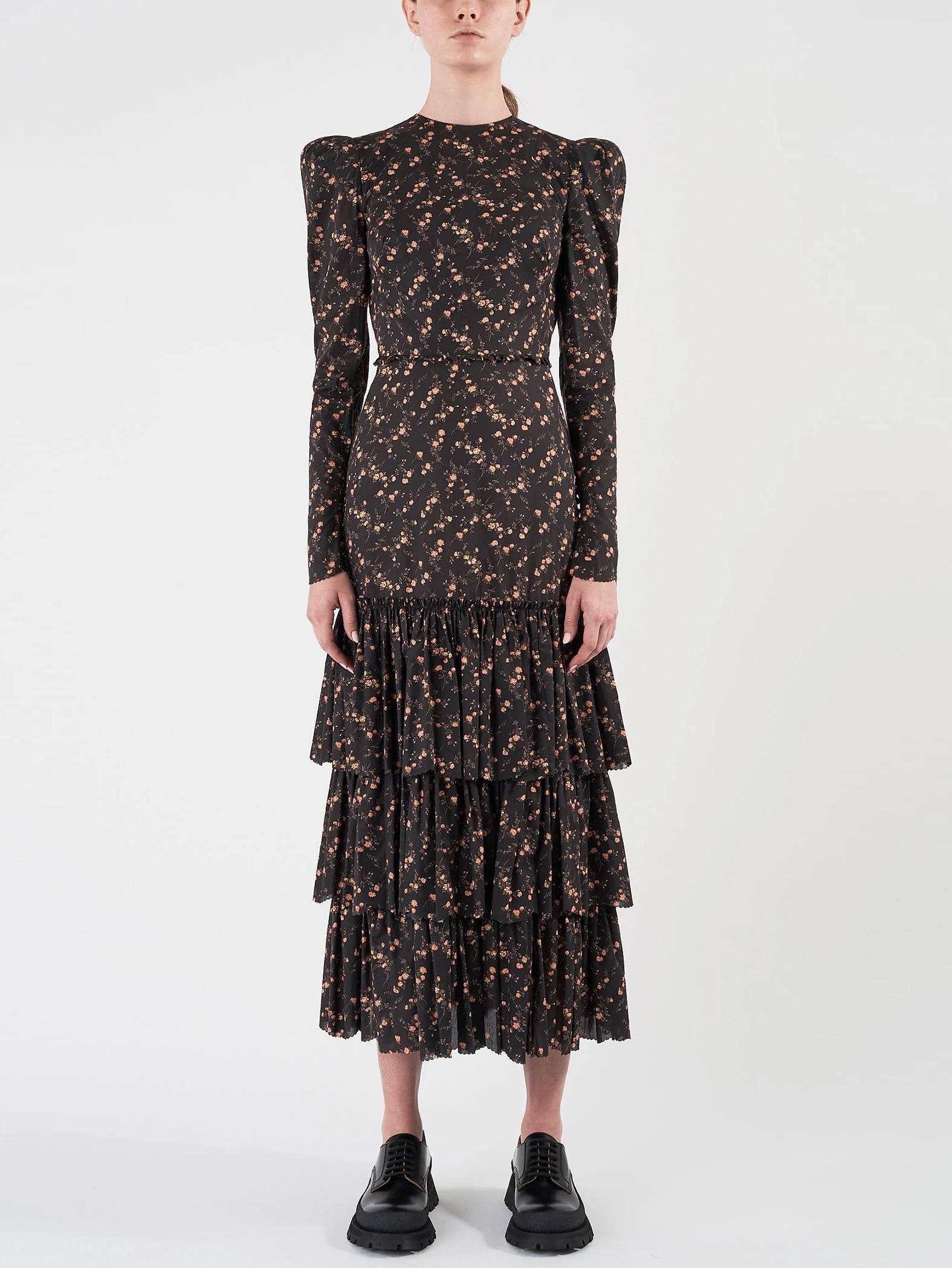 the-vampires-wife-earl-elizabeth-floral-dress
THE VAMPIRE'S WIFE Earl Elizabeth Floral Dress
"I JUST TRIED THIS ON AND CAN PERSONALLY SAY IT'S SO FLATTERING. I LOVE HOW FASHION-FORWARD IT IS WITH THE STRONG SHOULDER. I'LL WEAR IT WITH MY LUG-SOLE PRADAS."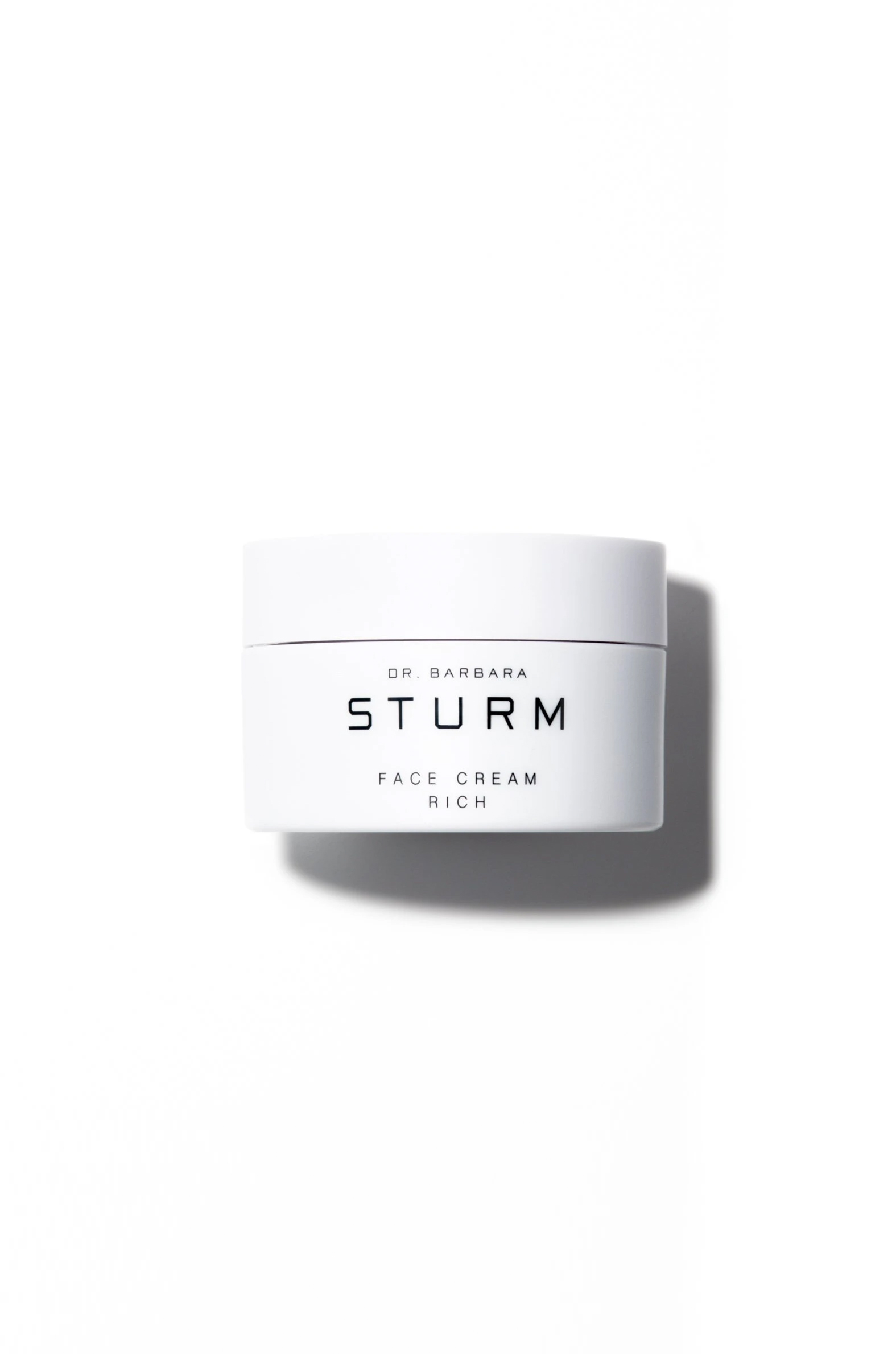 dr-barbara-sturm-face-cream-rich-50ml
DR. BARBARA STURM THE FACE CREAM RICH
"PERFECT FOR EVERYONE WITH SENSITIVE SKIN, LIKE ME. THIS CREAM IS NON-IRRITATING AND SUPER HYDRATING."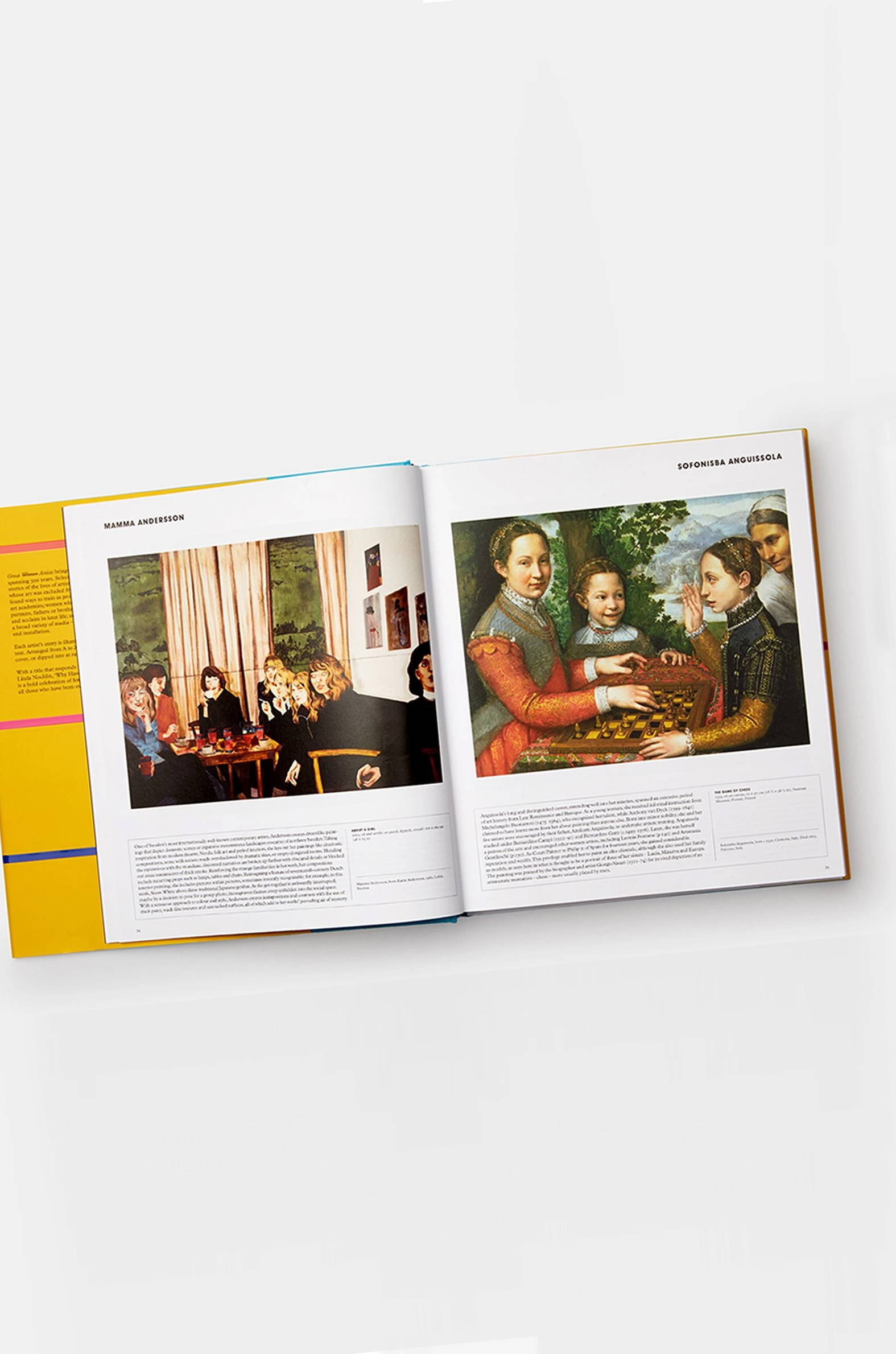 phaidon-great-women-artists
PHAIDON GREAT WOMEN ARTISTS
"THIS IS A GREAT (AND NECESSARY) COMPILATION OF OVER 400 WOMEN ARTISTS WHO'VE CONTRIBUTED SO MUCH. I'D LOVE THIS FOR MY COFFEE TABLE."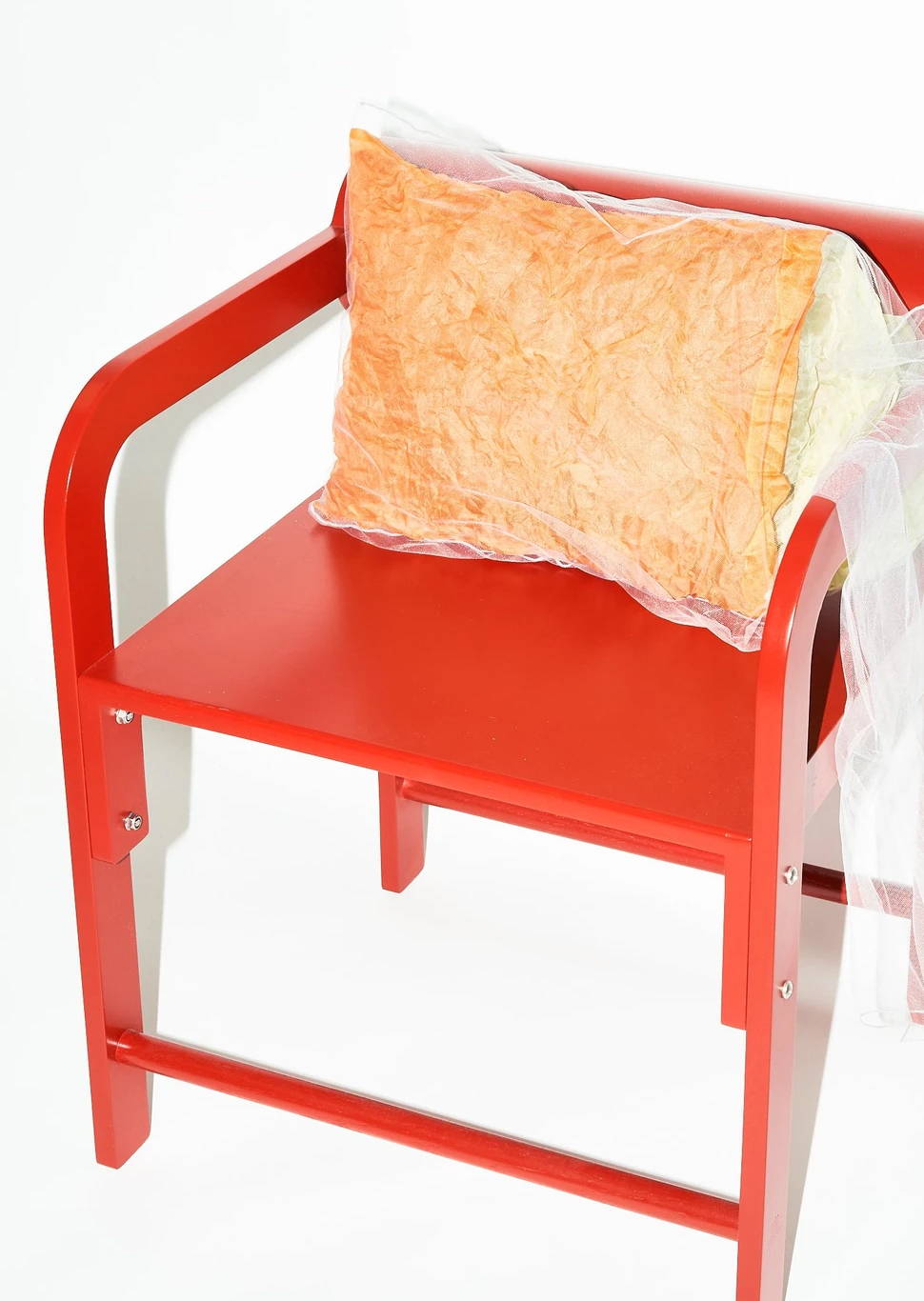 rowena-sartin-three-layer-pillow-6
ROWENA SARTIN Three-Layer Pillow
"TULLE, ORGANZA, SILK—ALL IN THE MOST AMAZING COLORS. IF I WERE A PILLOW, I'D BE THIS ONE. I NEED ONE, MAYBE TWO."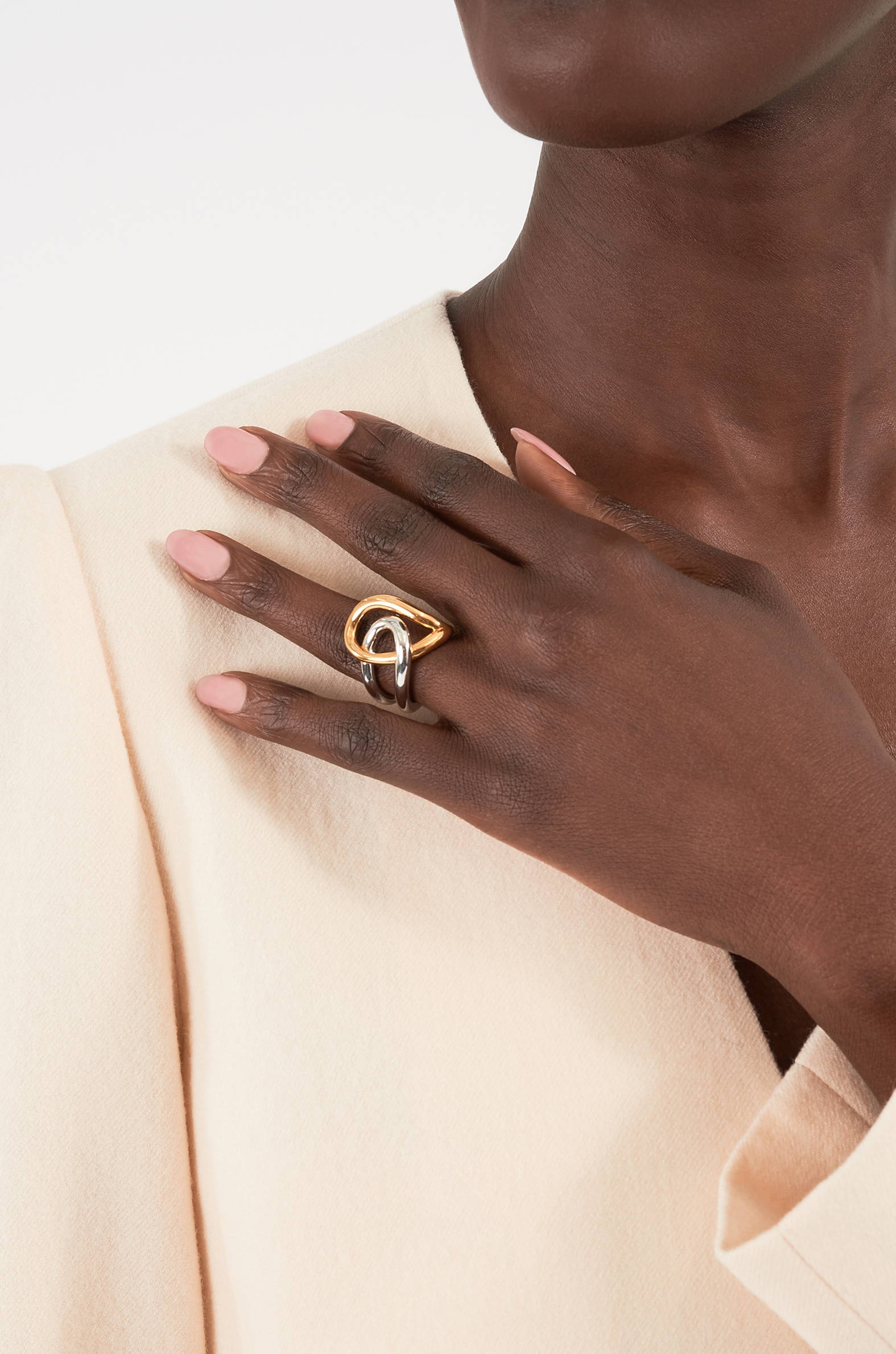 charlotte-chesnais-blaue-ring
CHARLOTTE CHESNAIS Blaue Ring
"I LOVE THIS PARISIAN DESIGNER'S SCULPTURAL TAKE ON JEWELRY. IT'S WEARABLE ART THAT YOU NEVER WANT TO TAKE OFF."