LE LABO Rose 31 Eau de Parfum Spray
"A MODERN REINVENTION ON THE CLASSIC SYMBOL OF LOVE AND DEVOTION: THE ROSE. LE LABO ROSE 31 IS PERFECTLY UNISEX, SO IT'S A FRAGRANCE YOU CAN BOTH SHARE. WHAT'S MORE ROMANTIC THAN THAT?"

Only available in store. Contact us at help@fortyfiveten.com or 469.476.4510 to purchase.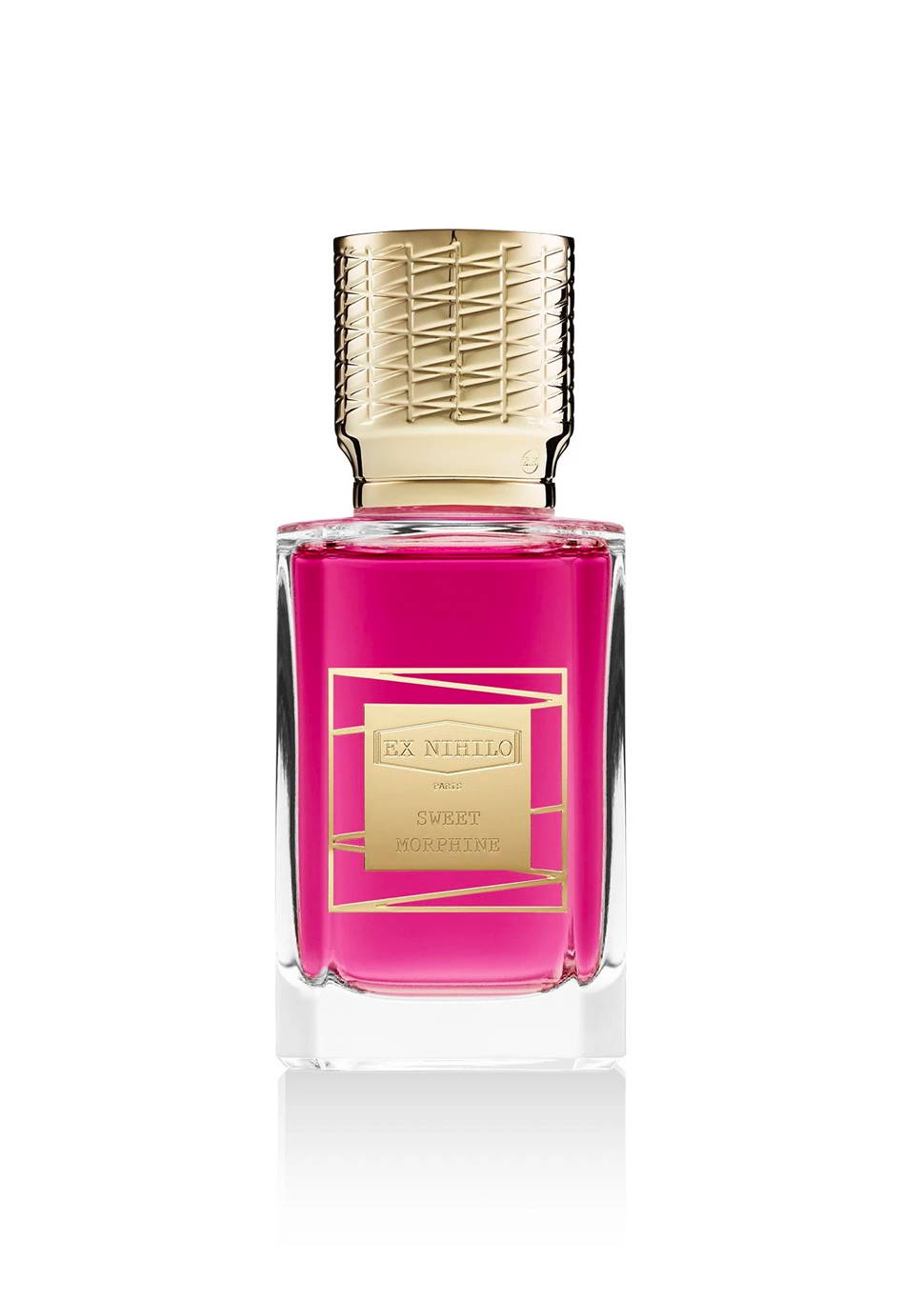 ex-nihilo-sweet-morphine-eau-de-parfum
EX NIHILO Sweet Morphine Eau de Parfum
"INDULGE YOUR SWEETHEART WITH A PERFUME THAT SMELLS LIKE FLOWERS AND CANDY ON VALENTINE'S DAY. NOTES OF IRIS, LILAC, AND MIMOSA ARE WRAPPED IN A SMOOTH VANILLA BOURBON. EX NIHILO PARIS SWEET MORPHINE IS A CONFECTIONARY FLORAL BOUQUET."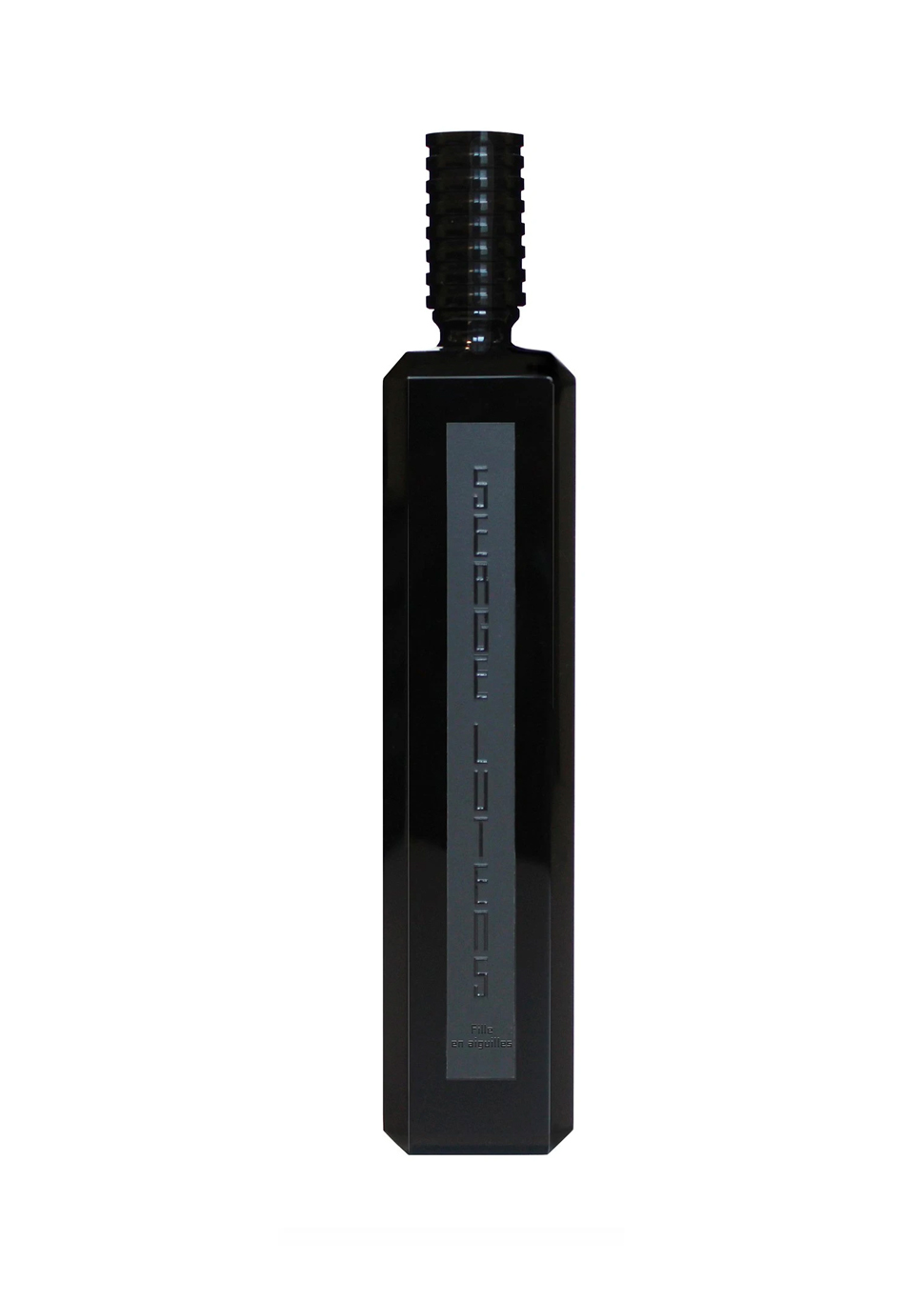 serge-lutens-fille-en-aiguilles-eau-de-parfum-3-4-ounces
SERGE LUTENS Fille en Aiguilles Eau de Parfum
"A FRAGRANCE FOR THE SWEETHEART WHO'S ALSO A SOPHISTICATE. IT WON'T BE EASY TO IMPRESS THEIR PALATE, SO CHOOSE A FRAGRANCE THAT IN AND OF ITSELF IS A WEARABLE PIECE OF ART. SERGE LUTENS FILLE EN AIGUILLES IS LIKE STEPPING INTO A WATERCOLOR PAINTING OF A PINE FOREST ON A WARM SUMMER'S DAY. THE WARMTH OF RESINS, FIR, AND FRANKINCENSE CREATE A SURREAL IMPRESSION."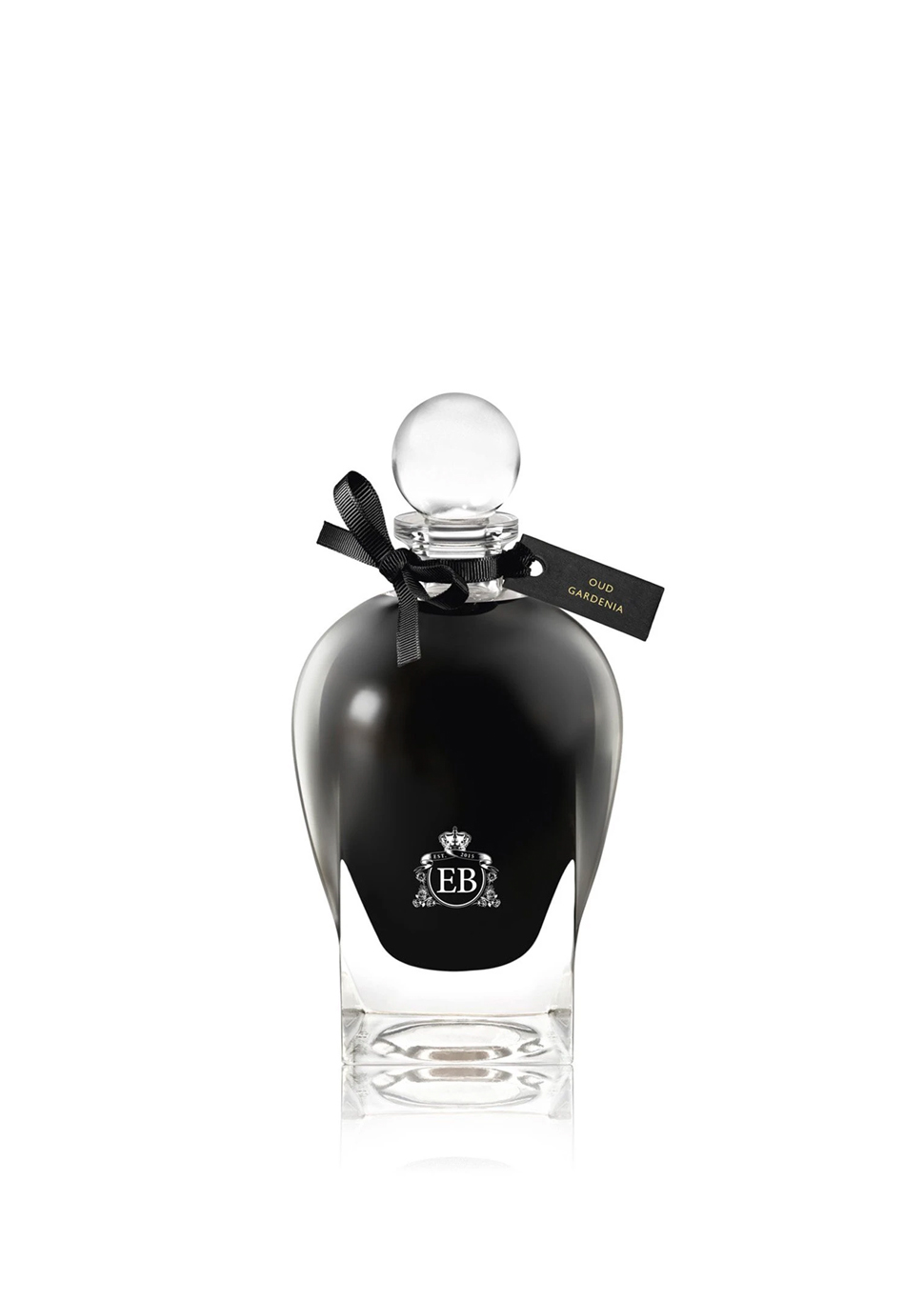 eric-buterbaugh-oud-gardenia-eau-de-parfum-8-5oz
ERIC BUTERBAUGH Oud Gardenia Eau de Parfum
"A GLAMOROUS OPEN-AIR GARDEN PARTY. ERIC BUTERBAUGH OUD GARDENIA IS A DAZZLING FRAGRANCE THAT SPARKLES WITH THE NOSTALGIA OF OLD HOLLYWOOD. DELICATE GARDENIA BLOOMS ARE MIRRORED AGAINST THE EXOTIC WARMTH OF THE RAREST WOODS, SPICES, AND RESINS FROM THE EAST."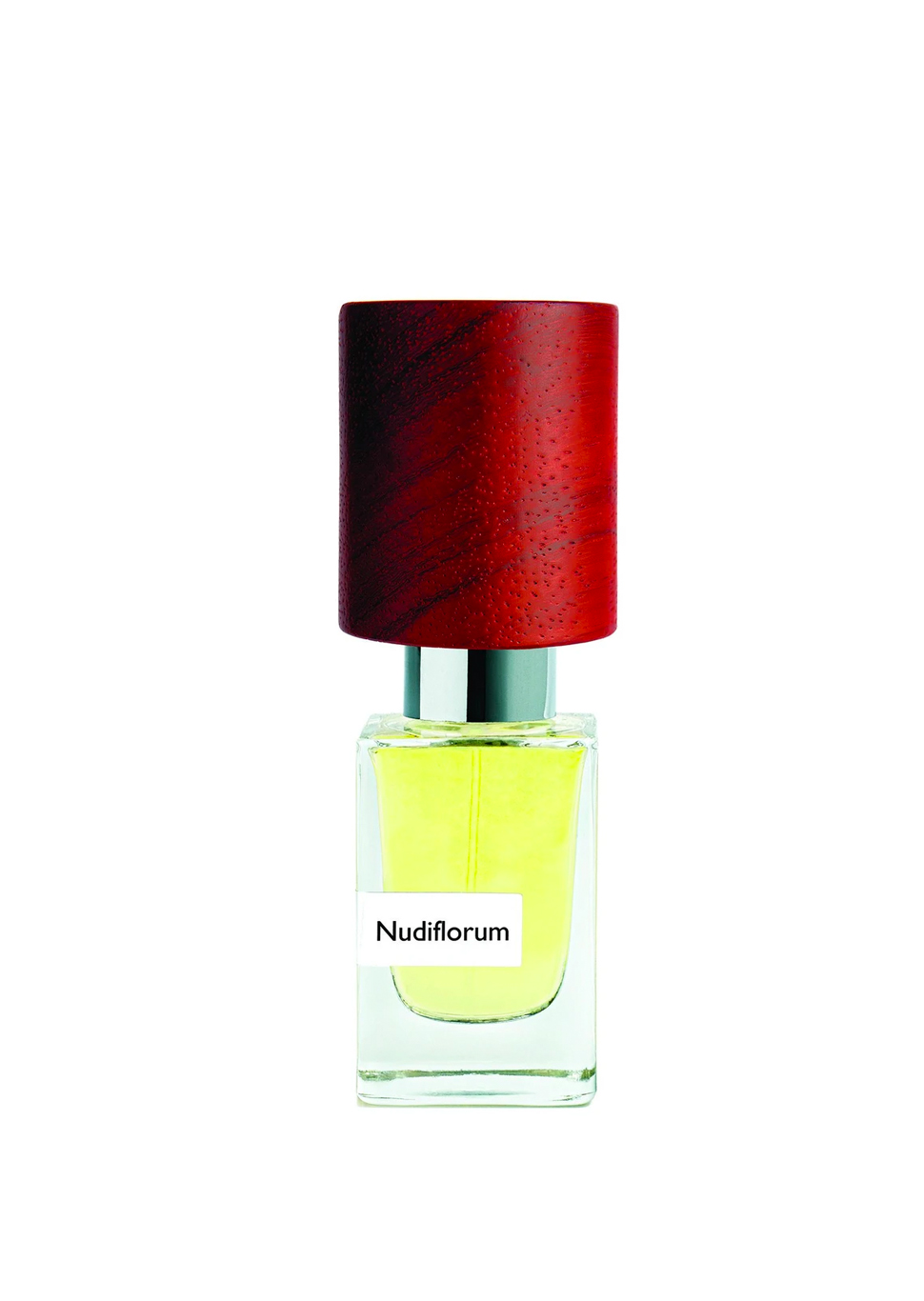 nasomatto-nudiflorum-eau-de-parfum
NASOMATTO Nudiflorum Eau de Parfum
"A UNISEX FLORAL THAT DRAWS INSPIRATION FROM INTIMATE ENCOUNTERS. NASOMATTO NUDIFLORUM REPRESENTS THE SOFT CARESS OF SKIN TOUCHING SKIN, AND THE FEELING OF EUPHORIA IN LETTING GO OF INHIBITIONS."
in-the-air-fragrance-picks