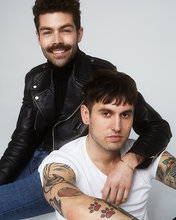 Darroch and Michael Putnam
What prompted you to create Flower Color Guide?
This is the book we wish we had when we first started doing flowers. It includes 400 of our most-used flowers organized by color with information on seasonality and botanical names. There was nothing like it when we began in 2014, so it seemed like a logical idea. Consider it the flower Bible!

The photography in the book is remarkable. How did you go through the process of cataloging/shooting/compiling the book?
Darroch shot all the imagery for the book over a year timespan. Looks like that photography degree was put to use! We wanted to include flowers of all seasons. We also wanted to include common flowers available to everyone along with special varieties that are true gems and more challenging to source.

We're super excited about the upcoming master class. Any tease to what you'll be covering?
We will be demoing how to create a seasonal centerpiece in our style—the signature Putnam look.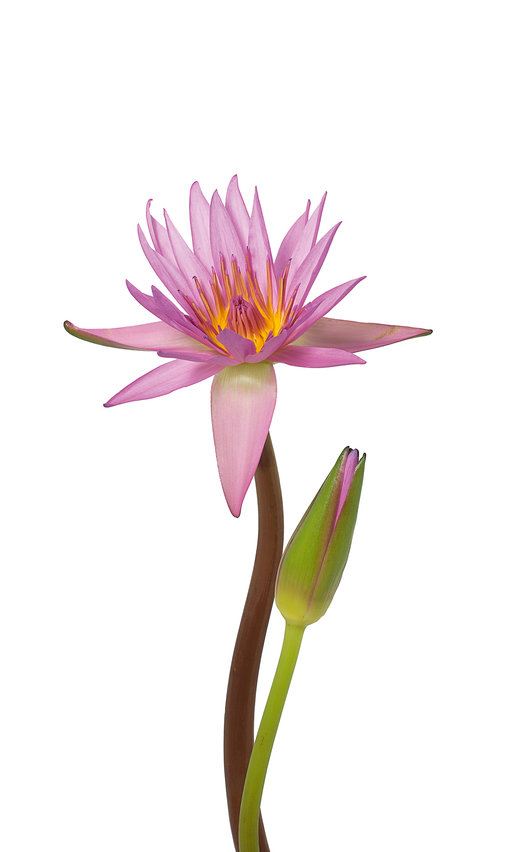 A Water Lily, Photographed by Darroch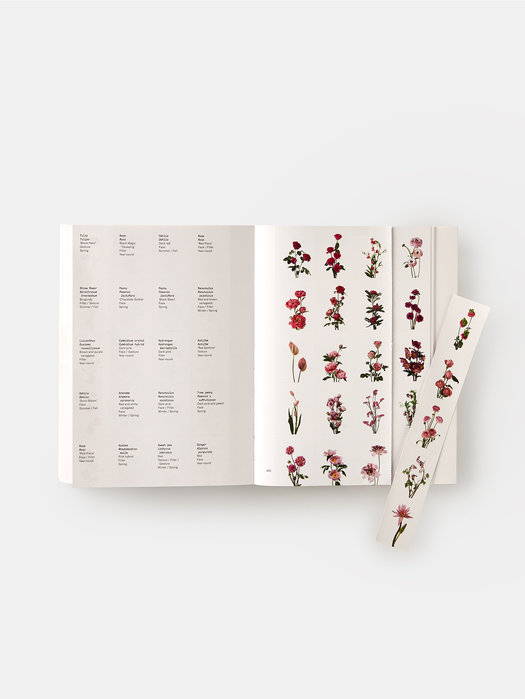 The book contains 400 of the duo's most-used flowers organized by color with information on seasonality and botanical names.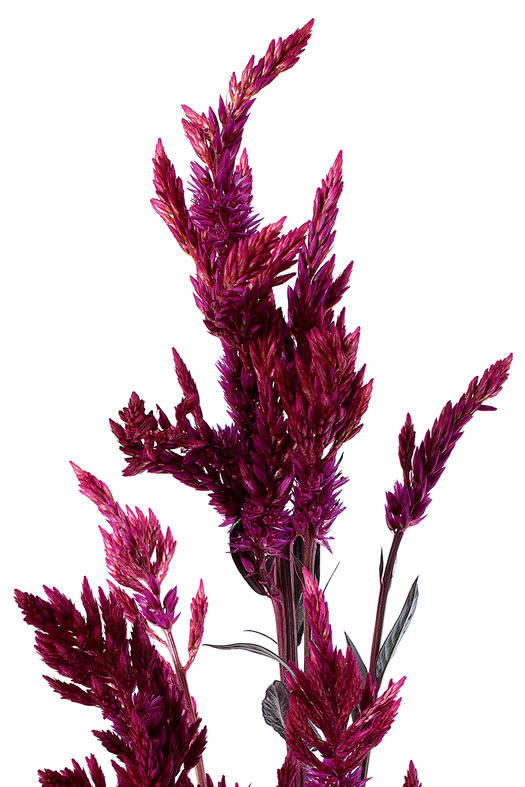 How do you describe your unique aesthetic?
Romantic—everything we do evokes romance. Color is essential, too. How we blend and transition color is what separates us from the pack.

How do you hope attendees will feel leaving the event?
Inspired by flowers and color! Our color theory applies to all areas of design; it can be used in decorating your apartment or as encouragement to buy a whole new, vibrant wardrobe.

Parting advice—any tips on decorating with florals during the holiday season?
With centerpieces and decorating, there are so many opportunities! Garlands of eucalyptus, magnolia, or pine are easy creations for a table runner or to drape over a fireplace. Layer that with candles and gold accents. Keep your floral palette warm and festive.
The two have created stunningly over-the-top florals for private events, runway installations, and editorials.