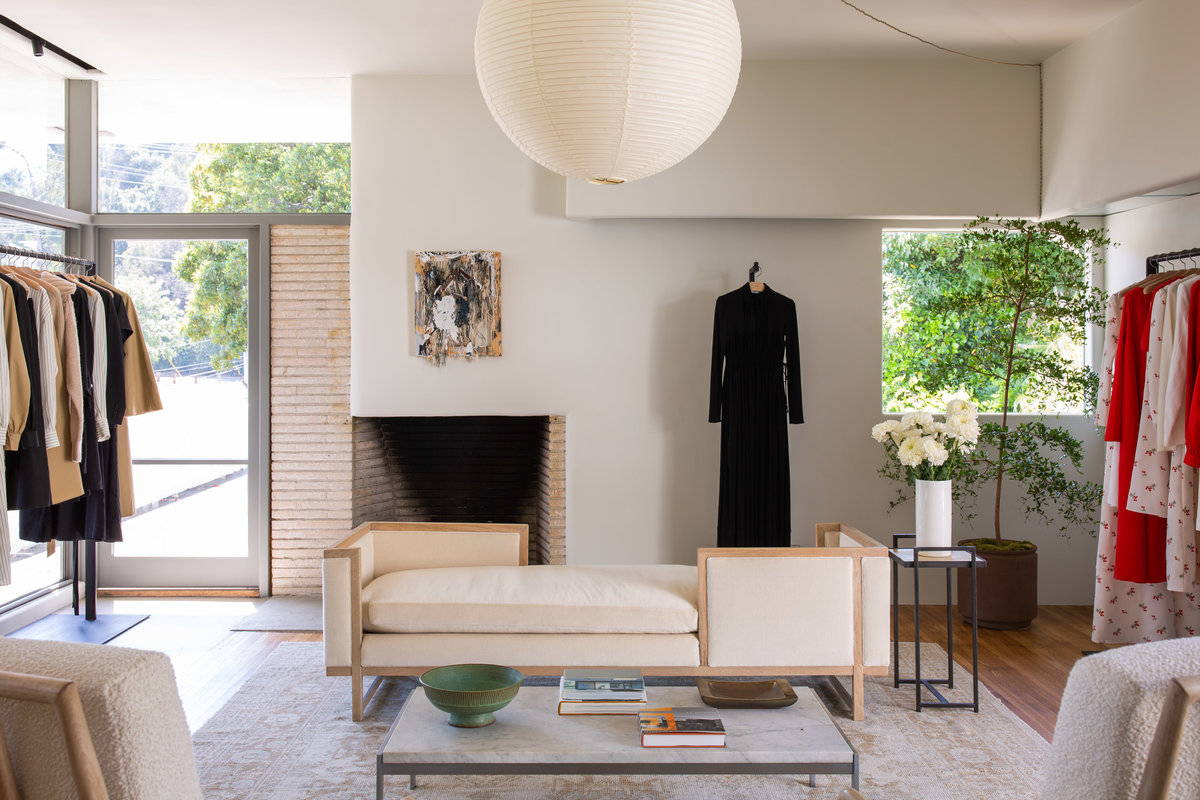 Your showroom opened less than a year ago at the Schindler's 1936 Fitzpatrick-Leland House and it's incredible! What inspired you to work there and restore this historic piece of architecture?
We felt we needed something to ground the brand in time and place—something that could be an extension of our taste and interests. We knew all along that a place of work/showroom could be this, but we weren't sure what it would look like until we saw the Fitzpatrick-Leland House. We searched for over a year before coming upon this beautiful house that represents everything we love: clean lines, strength, elegance, and refinement.

Having been there for over a year has completely influenced our design. With every season we seem to be stripping away the layers to get to a more essential place—a kind of "less is more" approach, which this house teaches us every day.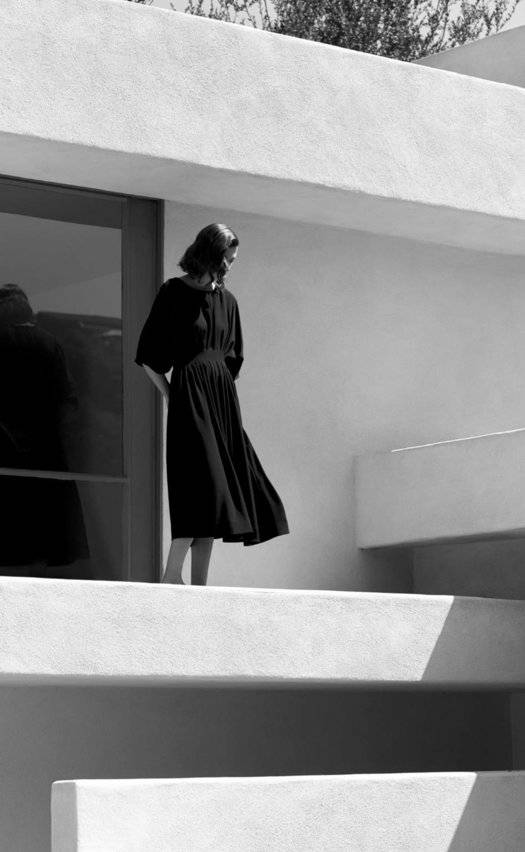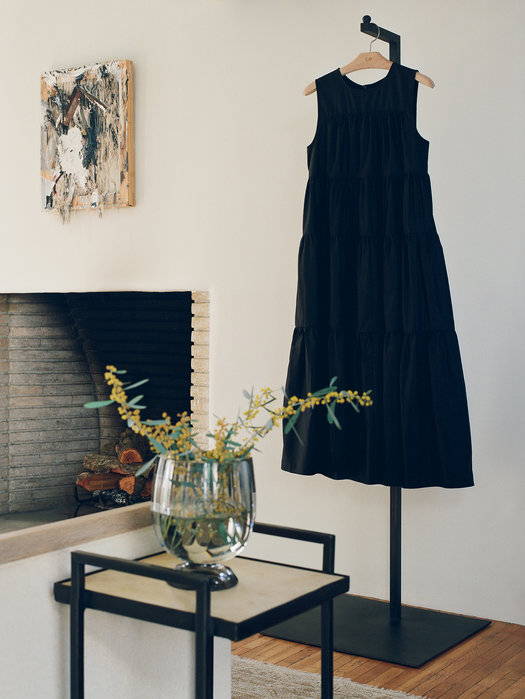 1980s-fendi-vanity-case,1980s-fendi-vanity-case,1980s-fendi-vanity-case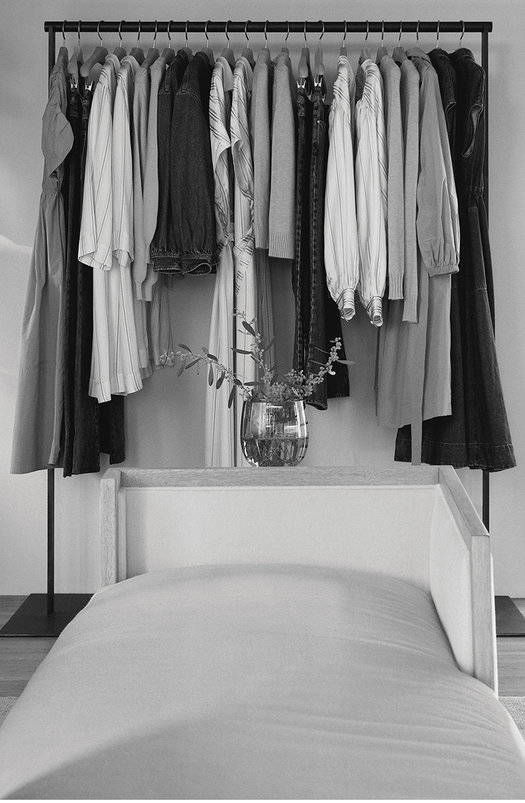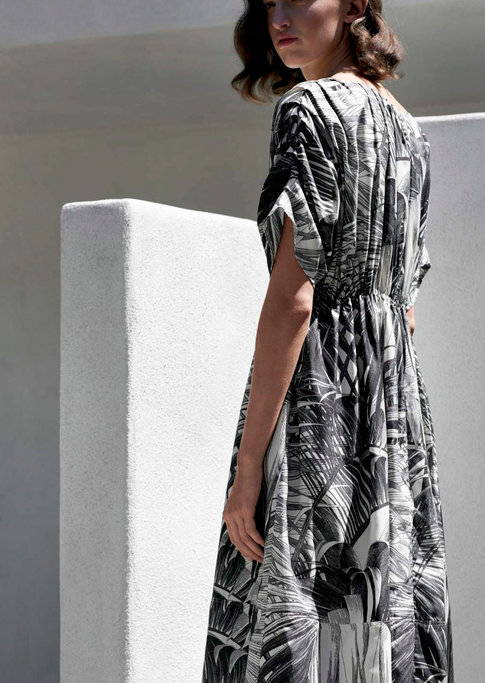 WE SEARCHED FOR OVER A YEAR BEFORE COMING UPON THIS BEAUTIFUL HOUSE THAT REPRESENTS EVERYTHING WE LOVE: CLEAN LINES, STRENGTH, ELEGANCE, AND REFINEMENT.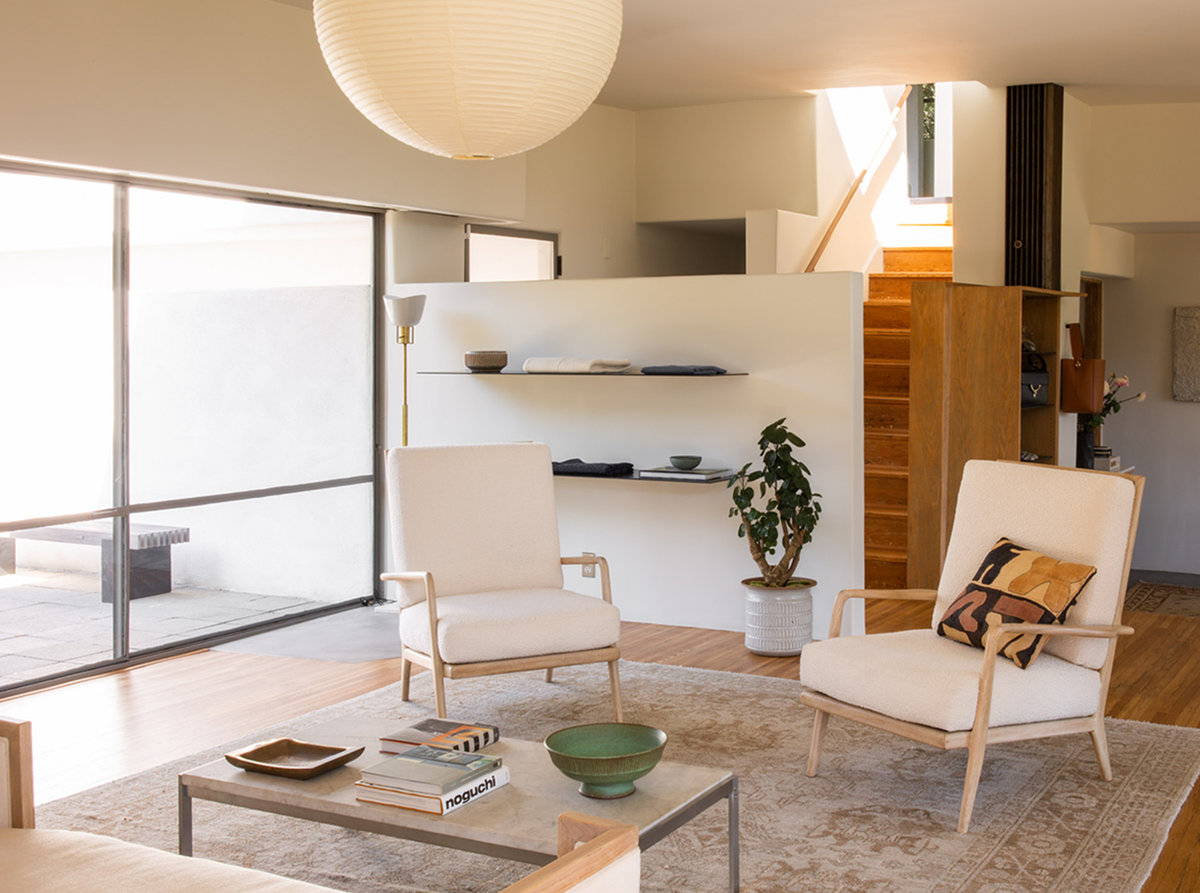 How would you describe your working style with partner (in business and life), Justin Kern?
We have a great working relationship and style, but it took us a while to get there and a lot of work. We have very separate jobs and responsibilities at the company, but we always come together in problem solving. Justin handles the marketing and branding. He's also responsible for the design and direction of the Schindler House and all our special projects.

I work more closely with design, production, and sales. We both handle quite a bit and it takes a lot of juggling—especially since we also have a family, but we've learned to make it work. It's very exciting to share the highs and lows of your work with the person you love.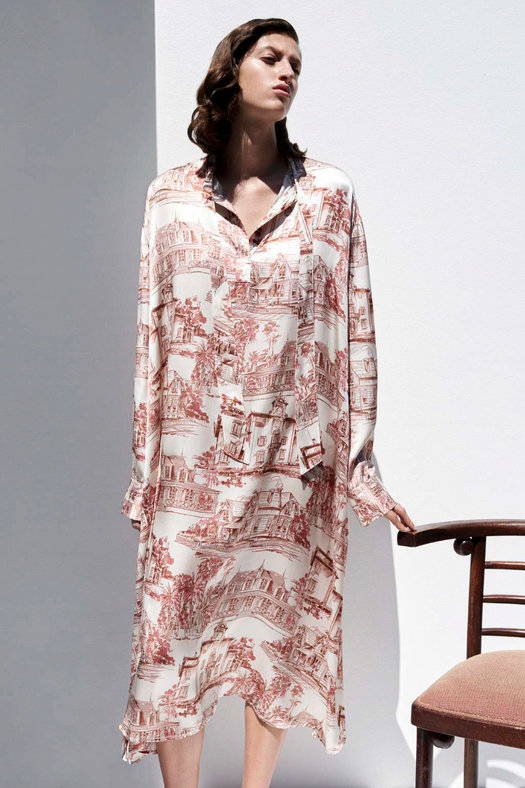 1980s-fendi-vanity-case,1980s-fendi-vanity-case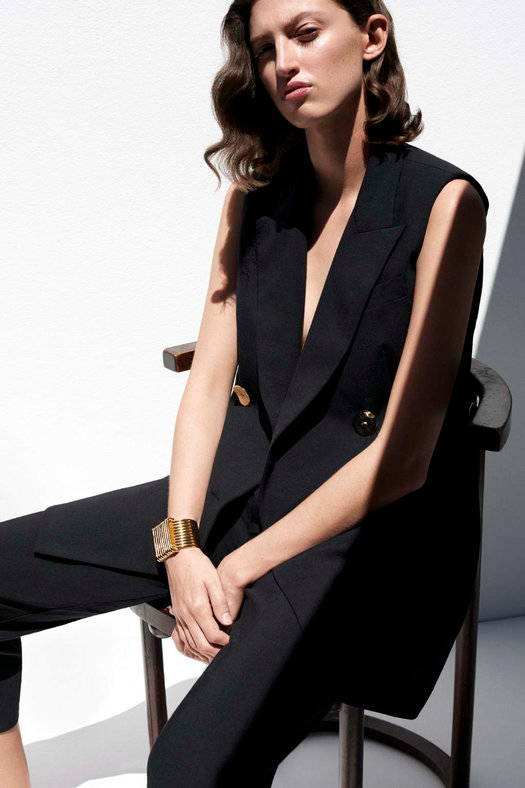 1980s-fendi-vanity-case,1980s-fendi-vanity-case,1980s-fendi-vanity-case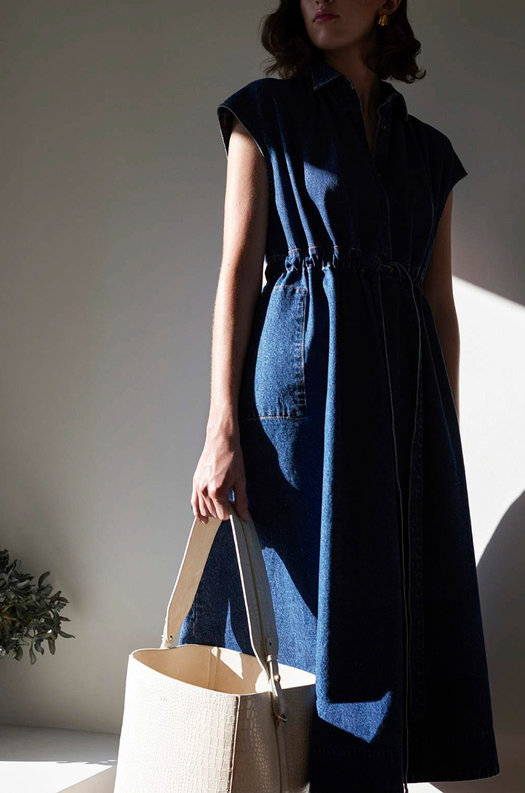 1980s-fendi-vanity-case,1980s-fendi-vanity-case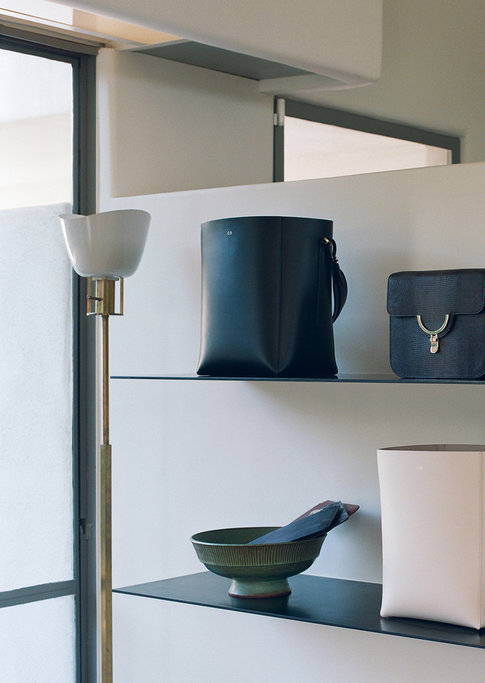 HAVING BEEN THERE FOR OVER A YEAR HAS COMPLETELY INFLUENCED OUR DESIGN. WITH EVERY SEASON WE SEEM TO BE STRIPPING AWAY THE LAYERS TO GET TO A MORE ESSENTIAL PLACE—A KIND OF "LESS IS MORE" APPROACH, WHICH THIS HOUSE TEACHES US EVERY DAY.
The films you've created to support past collections are as moving and interesting as the fashion in them. Why this unique way of storytelling?
We come from a filmmaking background and the key to a good script is character. Having strong, multi-layered characters propels a story forward and makes it universal. When you fall in love with a character, you can very often fall in love with the way they dress. (This is why costume designers are so important to the storytelling process in film and television.) We used film when we first launched the brand to portray strong, complex women and characters who would wear our clothes. We feel those kinds of women represent our customers and ourselves.

Co always play with volume. Why is this particularly interesting to you?
We love volume pieces. We prefer the mystery of a woman's body versus clothes that reveal it in obvious ways. Our silhouettes convey innocence and charm, but also confidence. We are very influenced by Japanese fashion. The Japanese love volume. There is so much grace in their clothing and way of life that it very much speaks to our sensibility. On a more practical level, we also love the comfort of volume.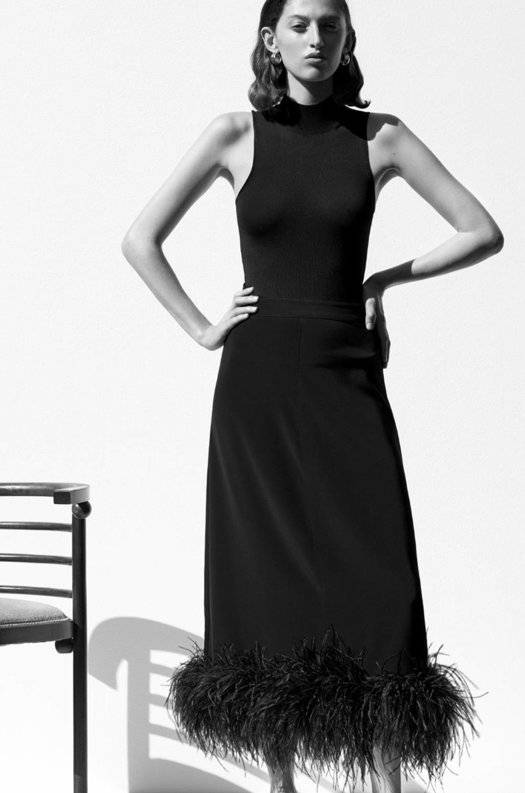 1980s-fendi-vanity-case,1980s-fendi-vanity-case