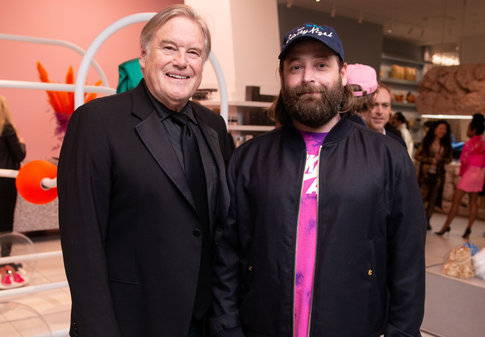 Tim Headington, Founder and CEO of Headington Companies, and Joe Cole
WE HOSTED A WELCOMING FETE AT OUR NEW STORE IN HUDSON YARDS FOR MORE THAN 300 OF OUR FAVORITE ARTISTS, DESIGNERS, CLIENTS, AND FRIENDS.
The night—complete with cocktails and passed bites from new neighboring Momofuku restaurant, Kāwi—kicked off with a DJ set by Blu DeTIGER. The Manhattan club darling, dressed in metallic PRISCAVera, later made her way out from behind the turntables for a solo bass guitar performance.
In the audience: favorite designers from our Forty Five Ten and 4510/SIX lineup, including Rosie Assoulin, Molly Goddard , Adam Lippes, Thierry Lasry, Gigi Burris, Batsheva Hay, Rachel Comey, and Maria Cornejo.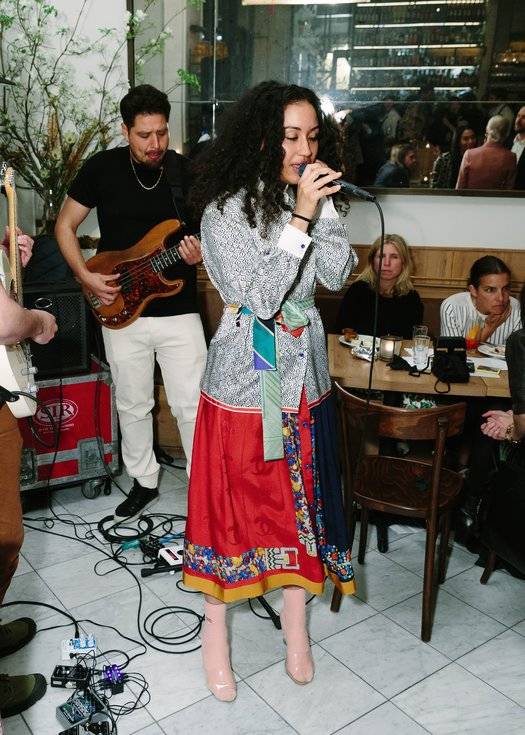 Musician Kadhja Bonet wearing Rianna + Nina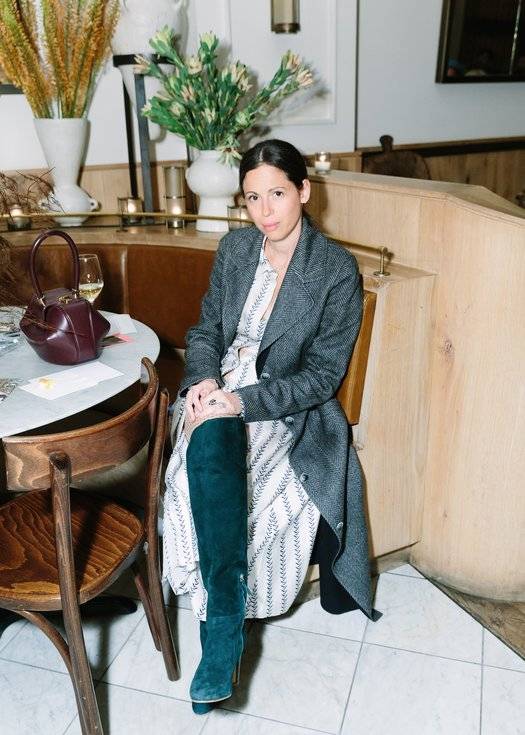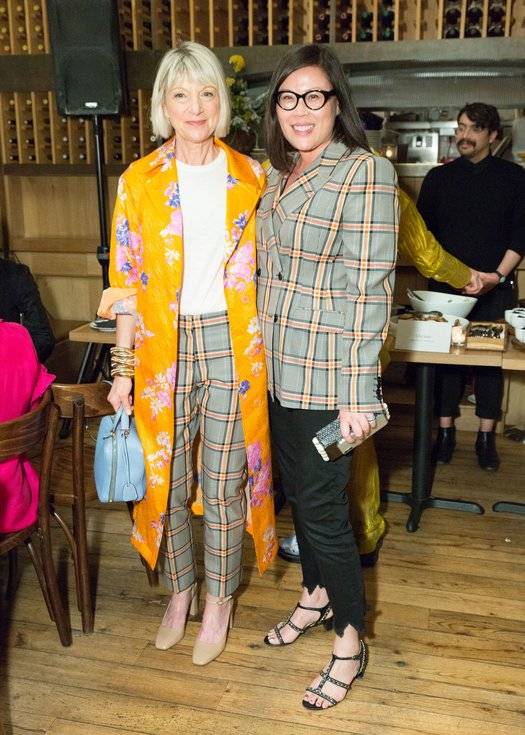 Cindy Schwartz and Sue Fang of Forty Five Ten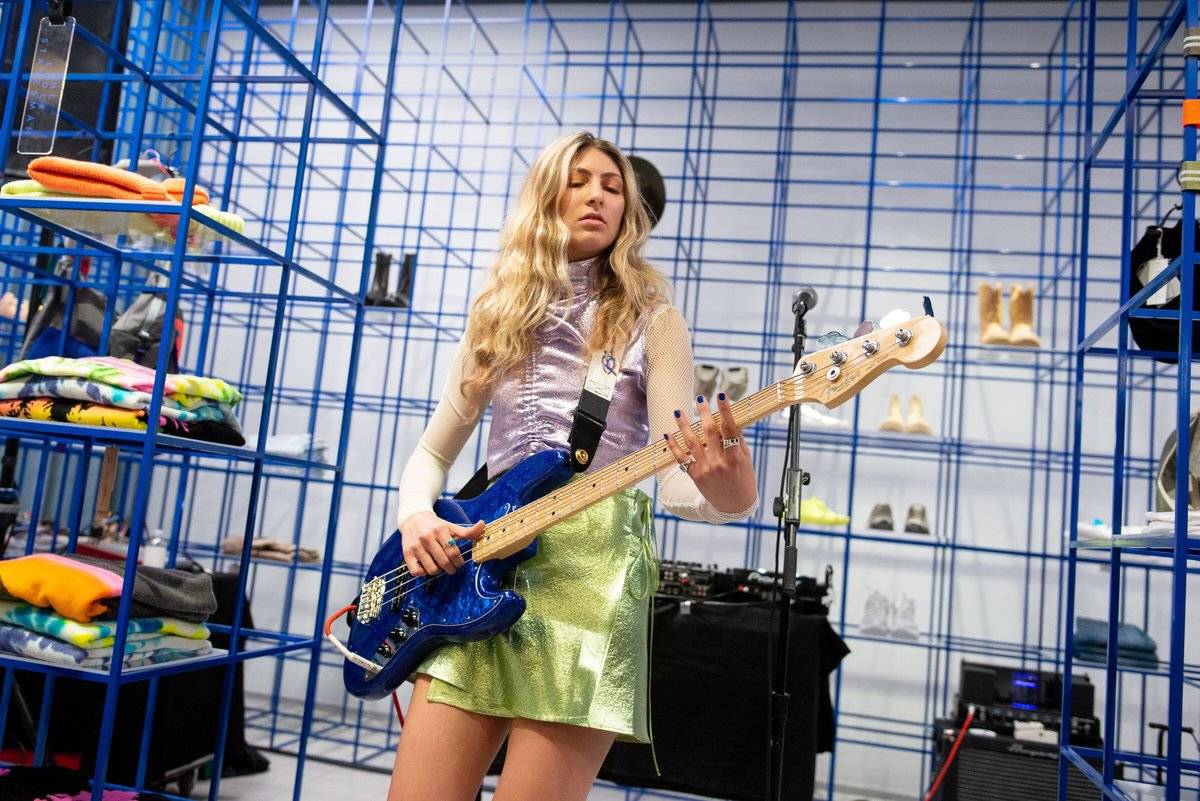 Artists whose work has contributed our stores and portfolio also came to celebrate, including Lars Fisk, Al Freeman, Greg Bogin, Tony Matelli, and Andrew Kuo. Two artists featured in Curyatid (our newest digital art commission), Hayden Dunham and Jamilah Sabur, were also in attendance to see their works displayed on our two-story-tall column inside Hudson Yards.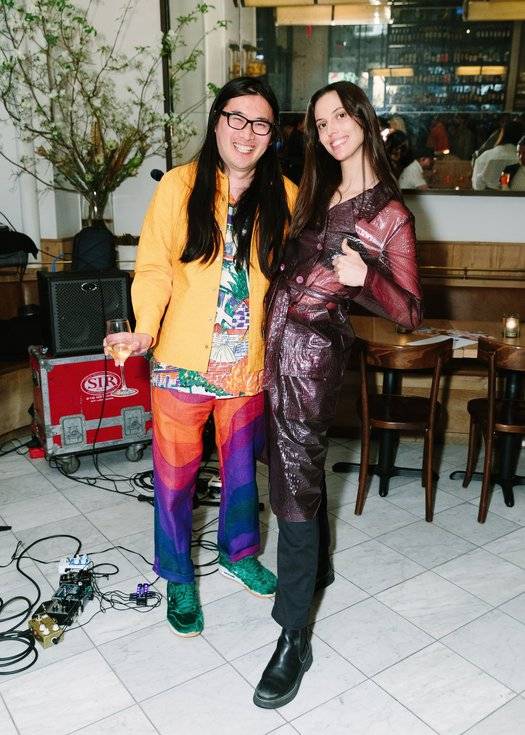 Photographer Phil Oh (@mrstreetpepper) and Model Ruby Aldridge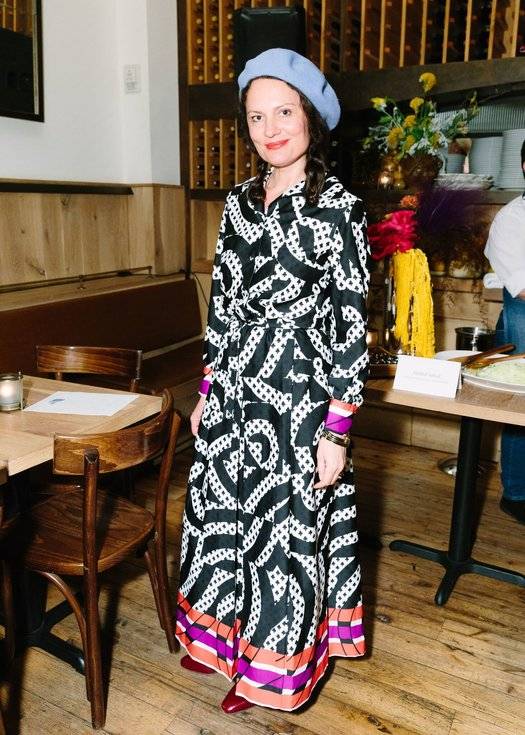 Photographer Yelena Yemchuk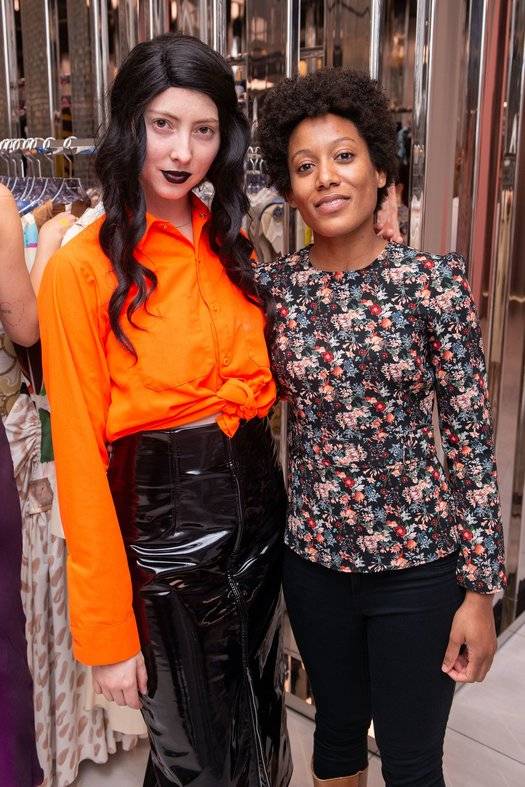 Curyatid Artists Hayden Dunham and Jamilah Sabur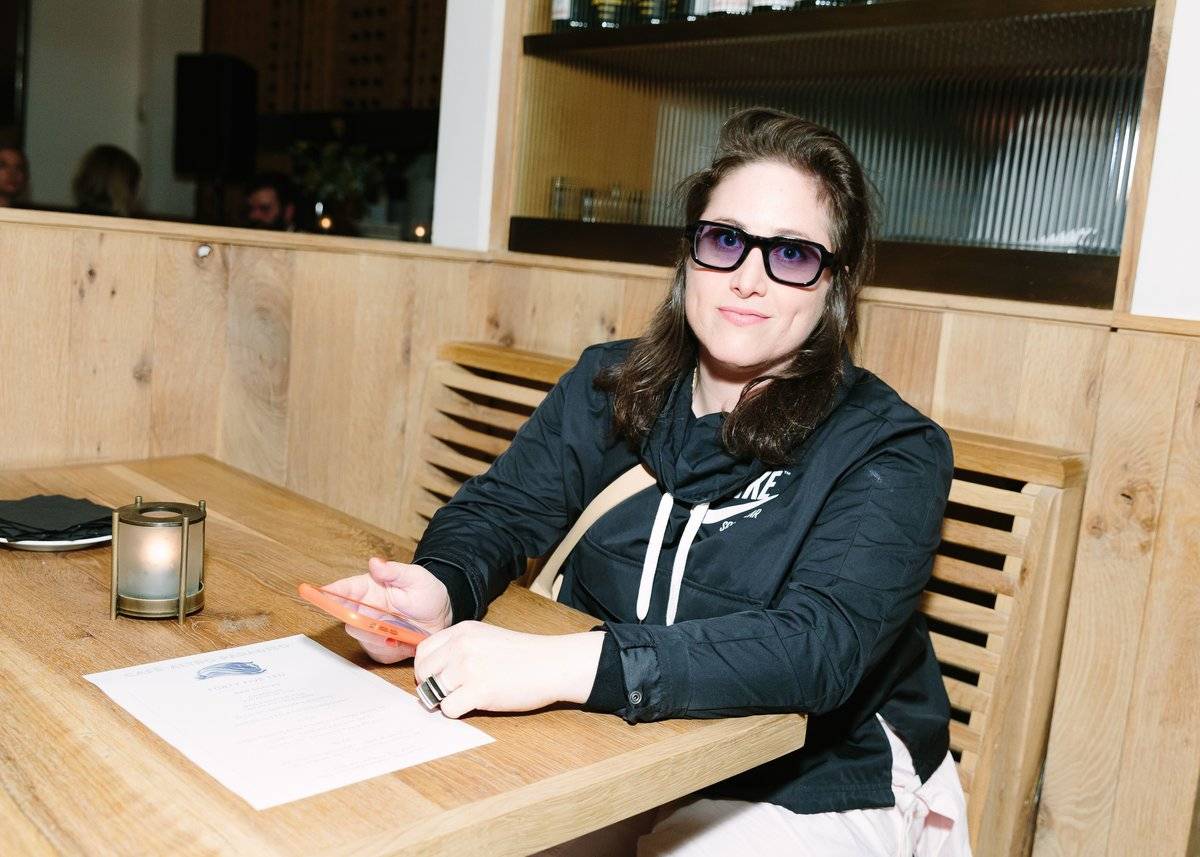 After cocktails, a smaller group convened at SoHo's Café Altro Paradiso for an intimate dinner hosted by Tim Headington, Founder and CEO of Headington Companies, and Forty Five Ten President and CCO, Kristen Cole. Classically trained, multi-instrumentalist Kadhja Bonet performed for the small fashion set, taking the New York scene to another paradise, indeed.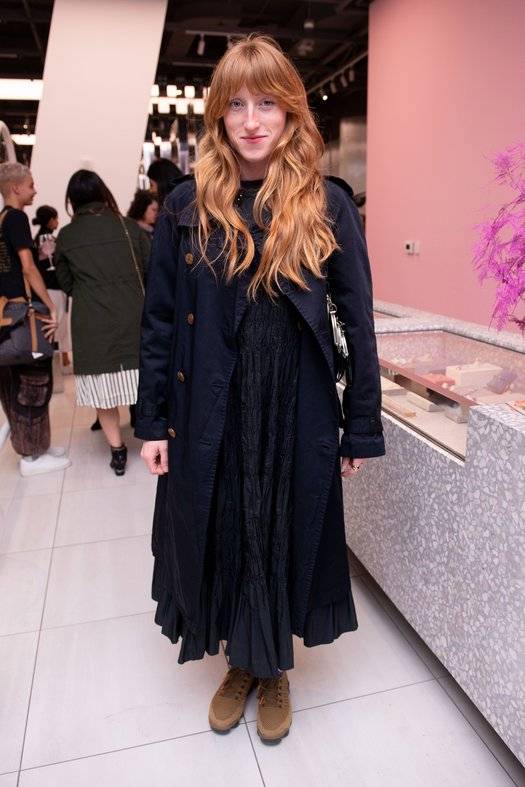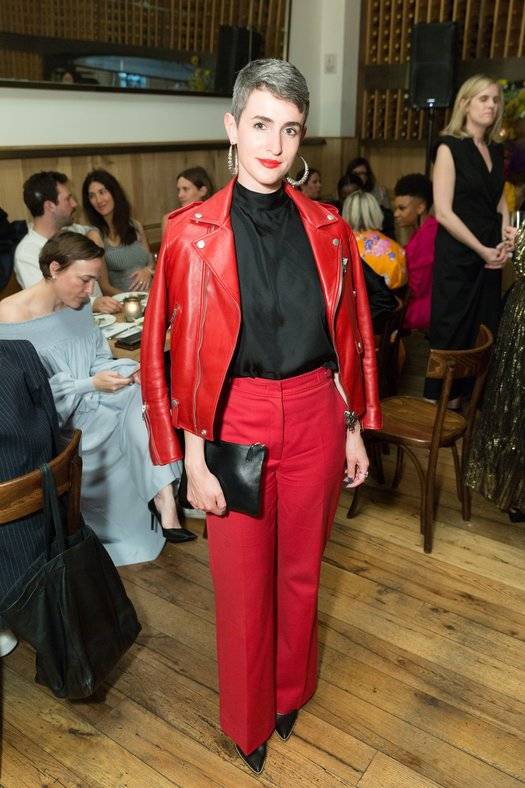 Justine Ludwig, Executive Director at Creative Time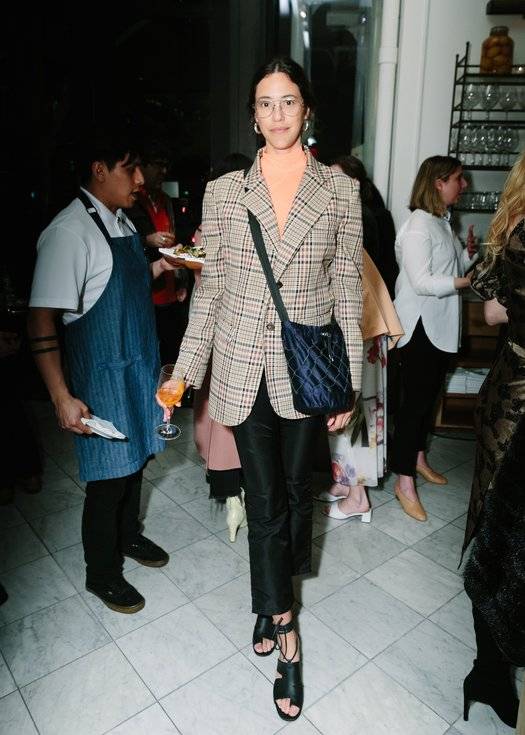 Nomia Designer Yara Flinn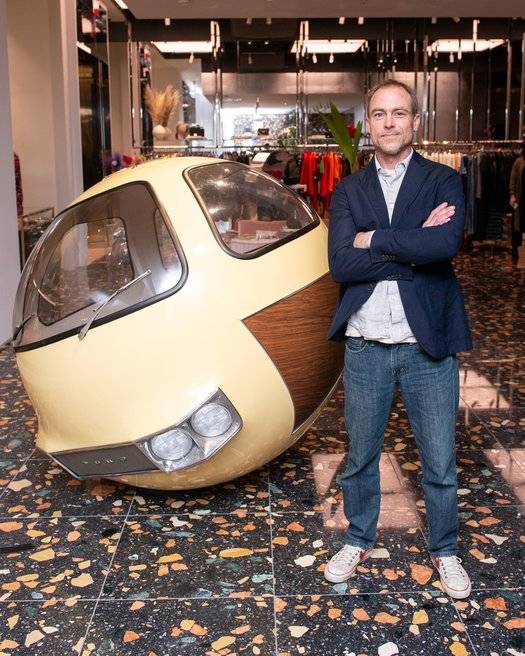 Sculptor Lars Fisk with his Creation "Dodge Ball," a Playful Ford Sphere on Display at Forty Five Ten Vintage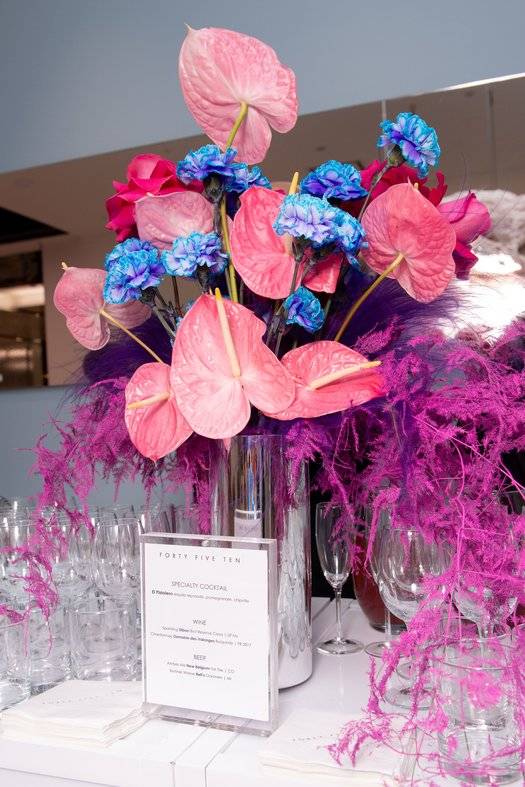 Flowers by Forty Five Ten Floral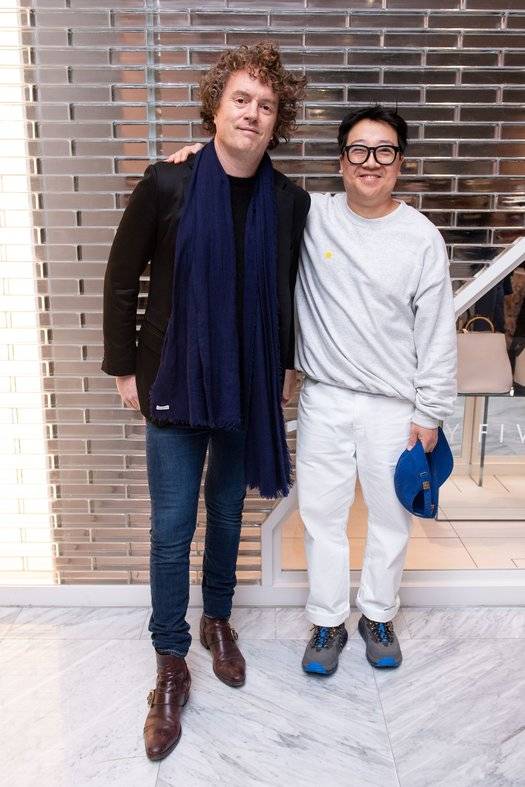 Artists Jonah Freeman and Andrew Kuo
Cocktails served at New Neighboring Momofuku Restaurant, Kāwi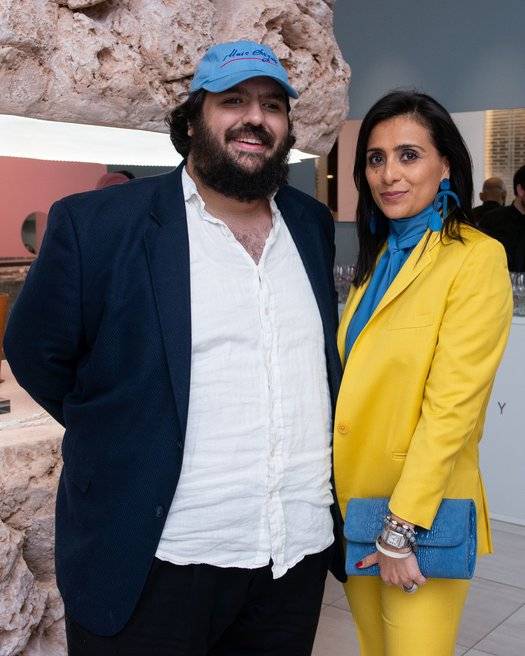 Adam Abdalla of Cultural Counsel and Art Consultant Nazy Nazhand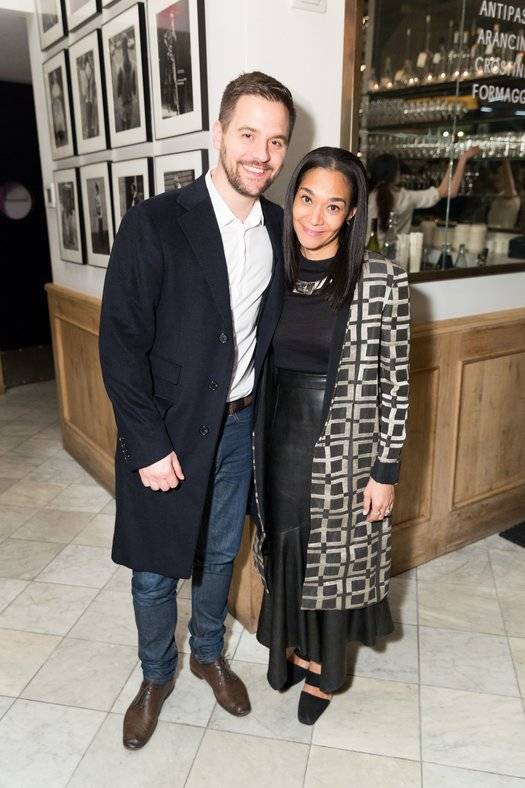 Stephen Glass and His Wife, Designer Monique Pean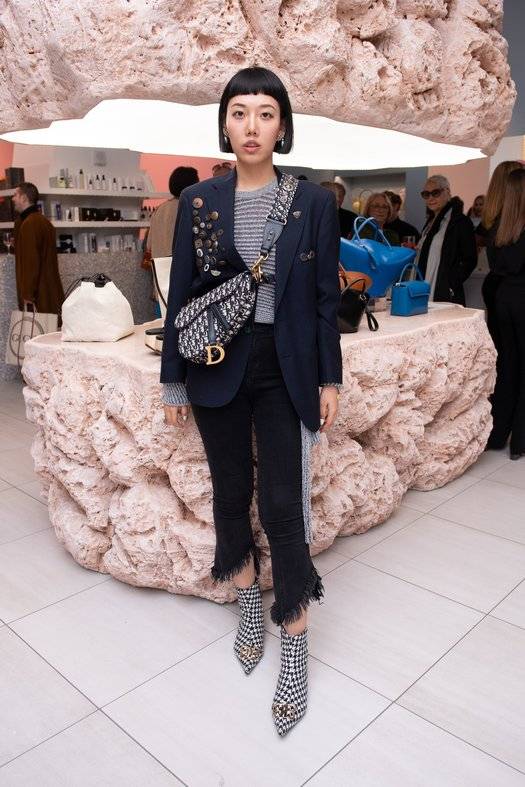 Influencer Michelle Song (@callmemichs)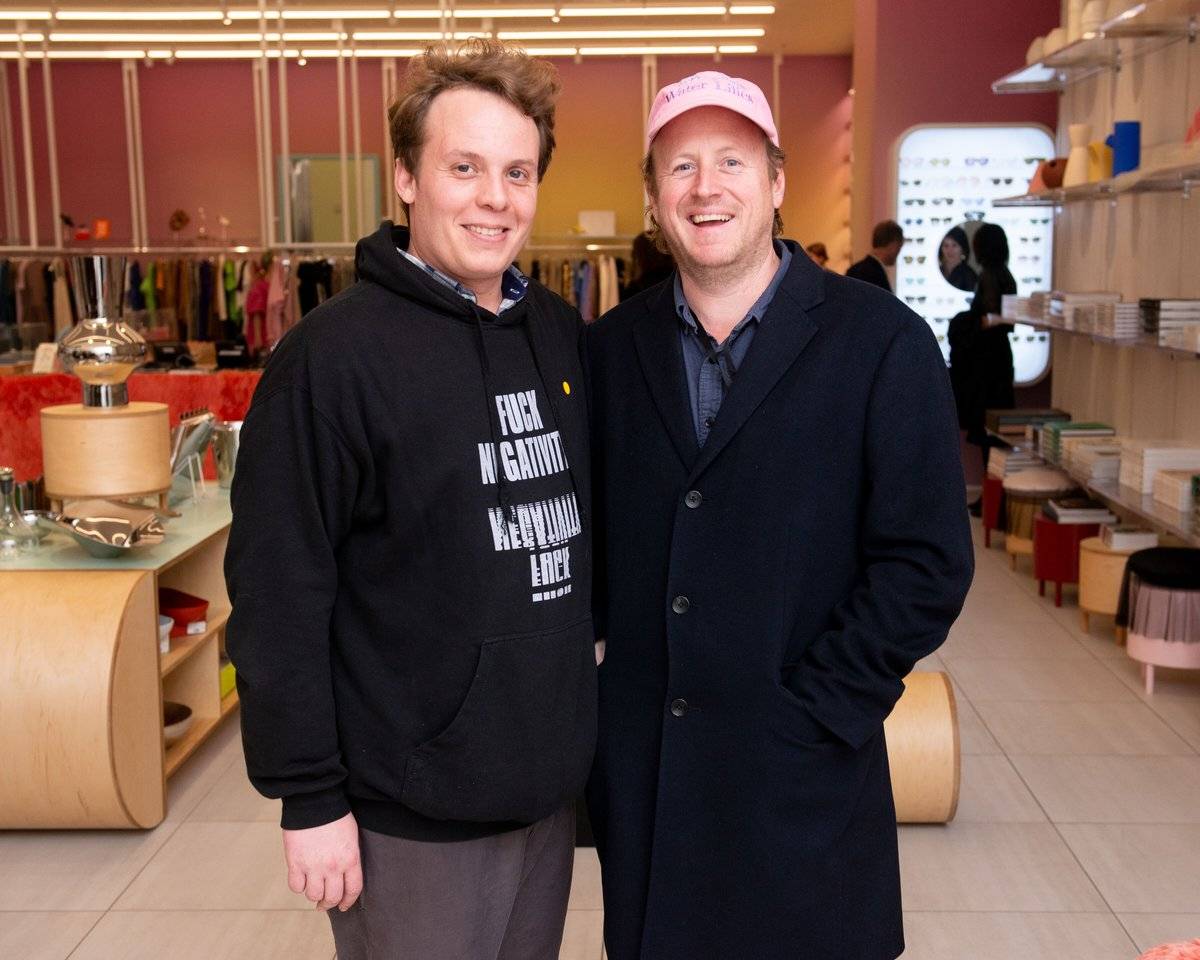 Pascal Spengemann and Max Levai of Marlborough Chelsea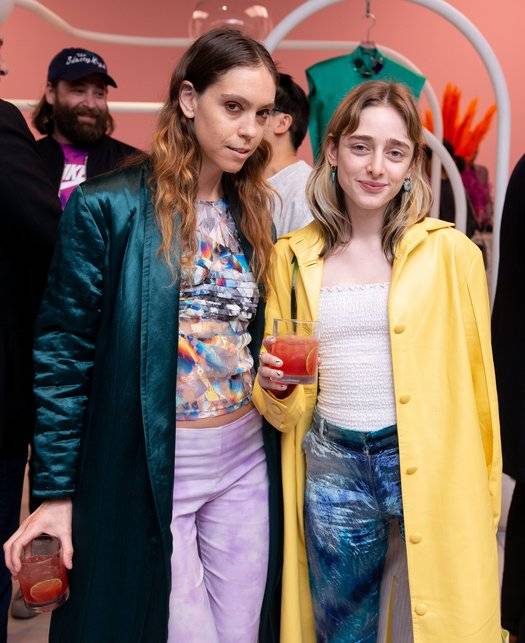 Hillary Taymour, Designer of Collina Strada, and Artist, Writer, and Model Jo Rosenthal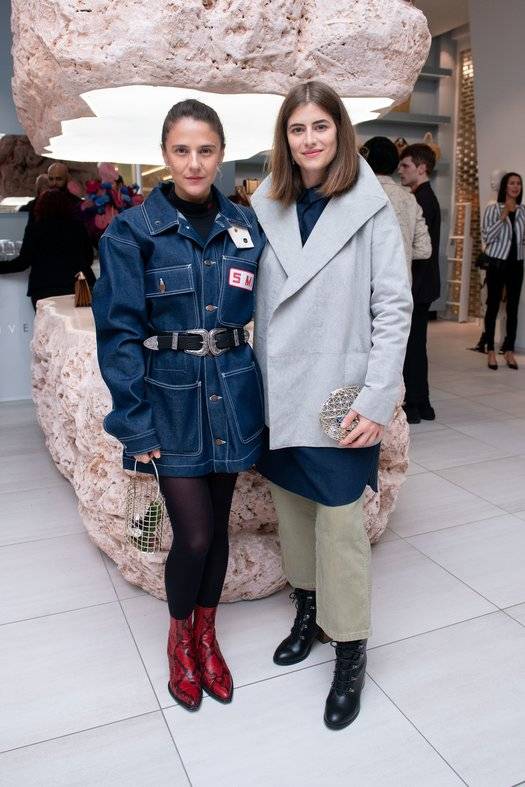 Phoebe and Annette Stephens of Anndra Neen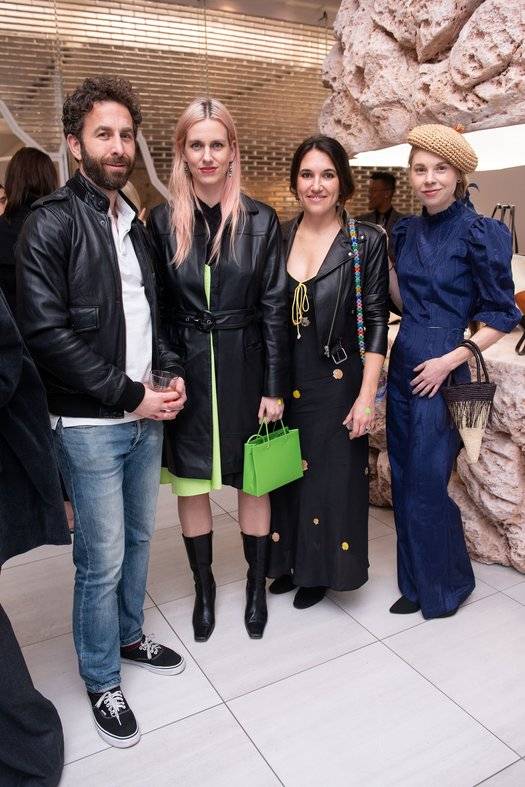 Veda Designer Lyndsey Butler, Kim LoCicero of Veda, and Designer Gigi Burris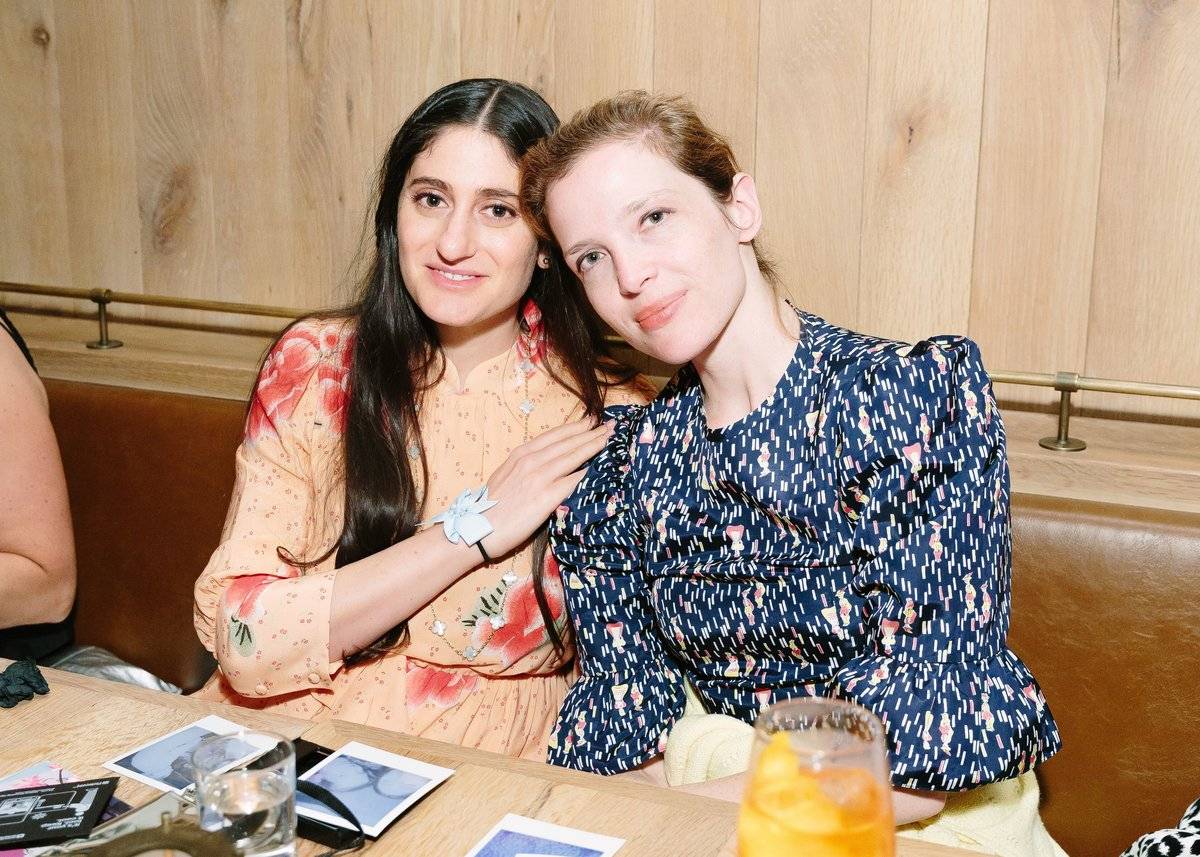 Arden Wohl and Batsheva Designer Batsheva Hay