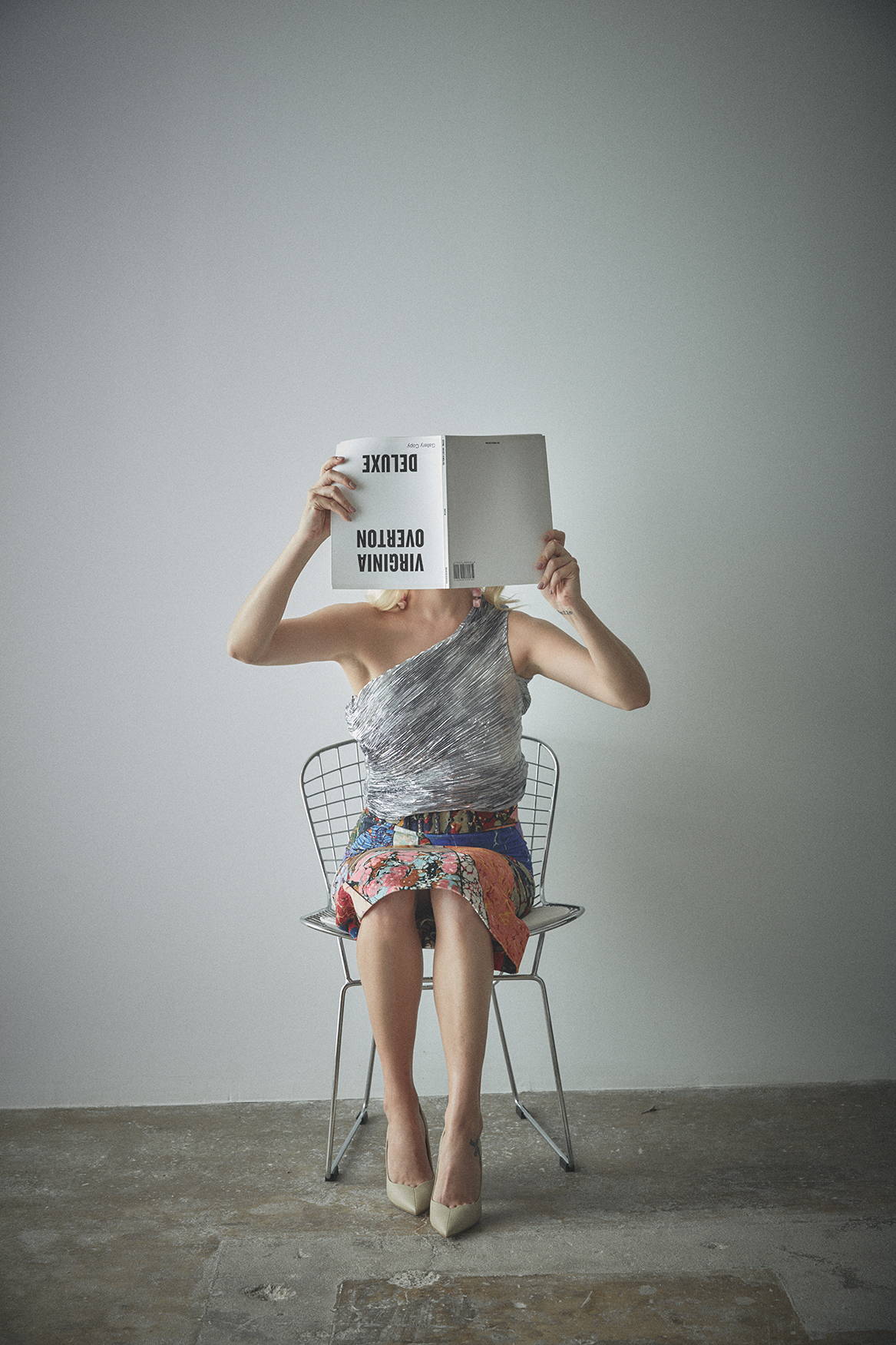 NEED HELP?
If you need immediate assistance regarding an online order,
please call us from 9am to 5pm Central Time, Monday through Friday,
at 469.476.4510.


To reach our stores, please call:
New York, 917.970.4510

Downtown Dallas, 214.559.4510

Mirador Restaurant, at Downtown Dallas, 214.945.8200

Highland Park Village, 214.252.0510

Aspen, 970.427.4510

Napa, 707.346.4510

Miami, 786.615.4700

Hotel Shop, 214.261.4510
You may also email us at help@fortyfiveten.com, and we'll respond within 24 hours.


If you would like to contact our buying team, please email buyers@fortyfiveten.com.


You also may find your answer in our Frequently Asked Questions section.
Back to top